It's more to us, it's personal
PERSONAL INJURY LAWYERS IN DOTHAN, ALABAMA
Start Your Accident Law Claim with Personal Injury Lawyers in Dothan, AL
Learn more about why Wettermark Keith is the leading choice in Dothan for lawyers helping with personal injury claims.
We'll Help You Seek Financial Compensation for Your Injuries
As the seat of Houston County, Dothan is the largest city in the Wiregrass Region of southeastern Alabama. It is often called "The Peanut Capital of the World," due to its large peanut-processing plants. It's also sometimes known as "Circle City" because of the unique layout of its streets.
Downtown Dothan is a lively financial, business, entertainment, and shopping district. At its hub is the Dothan Civic Center, a multi-purpose arena and convention venue. The Center is home to a number of interesting government buildings, high-tech  offices, excellent hotels, wonderful restaurants, and exciting nightclubs.
Although Dothan is a delightful place to live and work, its residents are not immune to harm. Sadly, every day, people are getting hurt in collisions on the roads and in the workplace. Community members may need lawyers for a personal injury claim.
At Wettermark Keith, our lawyers take pride in representing the residents of Dothan, Alabama. If you need to speak to a caring personal injury lawyer in Dothan, call our office today to schedule a free consultation.
If you've suffered from a personal injury in Dothan, AL due to another person's negligence, you deserve to seek financial compensation with the help from a lawyer. Lawyers in Dothan who specialize in personal injury can help you navigate the claims process. Our firm's team of personal injury attorneys will go up against the at-fault party for restitution. 
Whether you're seeking compensation from a driver, employer, or product manufacturer, our lawyers in Dothan can help. Contact our firm today to schedule a free case review. 
we can help tell your story.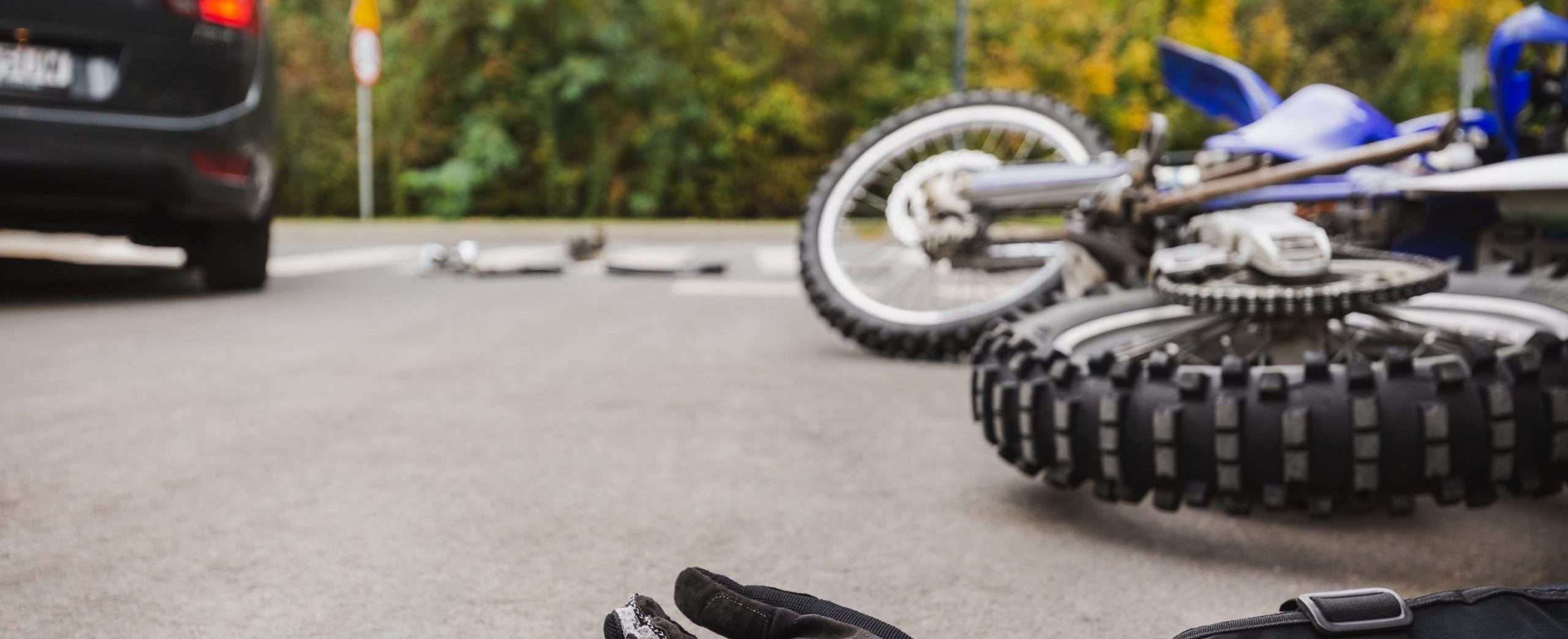 How Can a LICENSED Personal Injury Attorney Help?
A Dothan personal injury lawyer at Wettermark Keith can help with your injuries case. Our firm's lawyers will work to resolve complicated issues you might not want to deal with on your own.
Our injury attorneys have over 20 years of experience. Attorneys can identify the right party for you to seek personal injury compensation, whether your claim is due to a negligent driver or a corporation. Our firm will help you fill out the initial claims paperwork in Alabama, as well as gather evidence to bring a reasonable settlement for damages. Hiring lawyers could make recovering financially, physically, and emotionally easier after a bad accident.
How Do I Know if I Have Grounds for a Case?
During your free consultation, our firm's legal team will evaluate your case. Our attorneys will search for a few elements necessary for most personal injury suits in Alabama. These elements can be, but aren't limited to:
Someone owed you a duty of care

Someone violated this duty of care

You have compensable damages or losses

The other person's breach of duty caused your damages
A violation of the duty of care could refer to many acts of negligence or recklessness.
Our Dothan personal injury lawyers can assess your specific personal injury case for signs of a violation of care in your injuries.
What Kinds of Personal Injury Cases We Handle
The best personal injury lawyer for your case will be someone with hands-on experience in your practice area. Our firm's attorneys, who practice in Dothan, have experience in law with the following types of cases dealing with personal injuries:
Bicycle/pedestrian accidents

Product liability

Nursing home abuse

Workers' compensation

Social Security Disability

Disability law
Frequently asked questions
Wettermark Keith specializes in helping clients pursue compensatory damages. This is basically compensation to cover any loss, physical or otherwise, you may have suffered.
This includes:
Pain and suffering

Medical treatments

Rehabilitation expenses

Medicine and prescription drugs

Disruption of life

And more
Our Dothan personal injury attorneys will work to prove you were not at fault to help you get awarded punitive damages.
How our process works
Step One: Contact Our Office
Call Wettermark Keith's at 877-715-9300 or fill out our firm's online contact form to schedule a free consultation with one of our highly-rated personal injury attorneys in Dothan, Alabama. 
Step Two: Meet With Our DOTHAN PERSONAL INJURY LAWYERS
Meet with a licensed personal injury lawyer in our Dothan law firm. Our lawyers will view your case's details and determine if there's enough to seek compensation for your injuries. 
Step Three: We Get Started
Our personal injury law firm is committed to representing personal injury clients in Dothan, AL and getting the maximum compensation on your behalf for your injuries. 
Hear What Our Happy Clients Have to Say
Why Choose Wettermark Keith for Personal Injury LAW
At Wettermark Keith's firm, our Dothan personal injury attorneys understand the impact an unexpected personal injury can have on your entire life. Injuries can take months, sometimes years, to heal. You could also accumulate a lot of medical bills and lose income during that time. 
Our lawyers at the Wettermark Keith firm aim to help you get your life back on track. In addition to providing you with legal support and counsel, we have lawyers you can lean on. Our firm is proud to have achieved top results for our client's personal injury cases by utilizing our aggressive litigation strategies. The attorneys are there to support you through every step in the process. 
Reach Out to OUR PERSONAL INJURY ATTORNEYS Today to Schedule a Free Case Review
You don't have to go through this alone. Focus on healing and recovering from your injuries while personal injury lawyers at our firm do the work for you. Contact our law firm web profile today for more information and a personal injury attorney.  See why we're the best lawyers in Dothan, AL for personal injuries. Our office hours are open 24 hours a day with lawyers to assist you.