IT'S MORE TO US, IT'S PERSONAL
Contact a Social Security Disability Lawyer Birmingham Residents Recommend 
If You Were Denied Social Security Disability Benefits, Call Our Attorneys Today
When your health deteriorates, you should be focusing on treatment and rest, not having to decide between buying groceries and keeping the lights on. Whether you're dealing with illness, an accident, or a chronic medical condition, being casually denied the financial resources you need to live can be hopelessly frustrating and anxiety inducing. After you've paid into Social Security for decades and spent additional months or years building an application for disability benefits, a denial letter feels like a slap in the face. Throughout this taxing process, you may have had to miss work or work regardless of pain and poor health. You may have even lost employment due to your disability, leaving you without resources and facing an uncertain path forward. In your hour of need, the last thing you want to hear is that the government doesn't believe you're disabled enough to qualify for support.
It's easy to feel isolated in this situation, but try to remember that you are not alone - countless people have been denied disability benefits at first, only to have their claim approved on appeal. This system may feel like an ongoing battle, but your fight isn't over yet. You deserve the support and assistance you need to live a comfortable and dignified life - and our Birmingham social security disability attorneys can help you obtain it. We will guide you through the appeals process and together, fight for the benefits you deserve.
WE CAN HELP TELL YOUR STORY.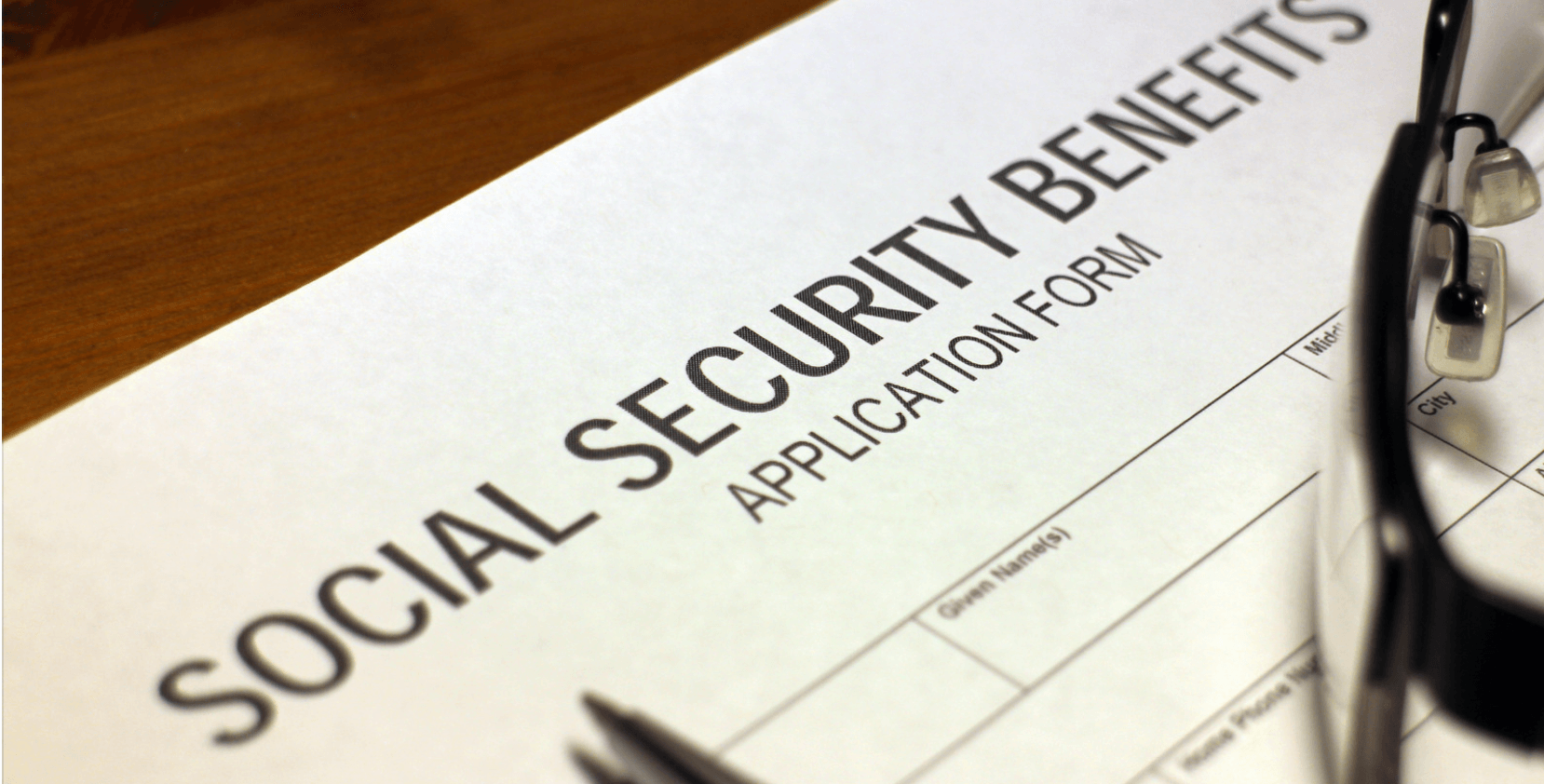 What Is Social Security Disability?
Social Security Disability Benefits are part of a federal program meant to provide financial assistance to individuals that meet government requirements for a disability. There are two programs that help provide assistance to disabled individuals: Social Security Disability Insurance (SSDI) and Supplemental Security Income (SSI).
The SSDI program provides financial benefits to you and some family members, such as your children or an adult child disabled before the age of 22, if you are "insured." In order to be considered "insured" by SSDI law, one must have worked long enough, recently enough, and paid Social Security taxes on money earned at work.
The SSI program pays financial benefits to adults and children who meet the proper requirements for a qualifying disability, have a limited income, and limited resources. Federal SSI benefits from the Social Security Administration (SSA) are often supplemented by state disability benefit programs.
Despite the differences between these two programs, the medical requirements remain the same. In order to receive monthly financial benefits, you must meet the medical requirements, the specific non-medical requirements per program, and have a medical condition that is expected to last for at least a year or will result in death.
If you believe that you or a family member is in need of payment through a Social Security program, you may apply online today through the SSA's Disability Benefit page on their website. If you need further help submitting an application or your application was denied, contact a Social Security Disability attorney from Wettermark Keith. Set up a free consultation with our Birmingham law firm today by calling (877) 715-9300.
According to the law, who is eligible for SSDI or SSI?
Social Security Disability Benefits are only available to people who meet certain criteria. Those under age 55 must prove that they are unable to do work due to mental or physical health conditions, while those 55 and over have a special set of rules, as it is more difficult to switch careers, skills, and technologies as you get closer to retirement.
Not every individual who meets these criteria will qualify for disability benefits. Therefore, it is incredibly important to be aware of the definition of disability, as defined by SSA (Social Security Administration) law, as well as how you might qualify, or meet what is considered a special exception.
The SSA's definition of disability is unique in that it only considers total disability, meaning that no benefits are available for those with a partial or short-term disability. You are considered to have a disability if you cannot work or participate in substantial gainful activity, often written as SGA, you cannot carry on with your work or adjust to new work due to your condition, and the debilitating condition is expected to last for at least a year or to result in death.
Despite the reality of many Americans, the SSA often presumes that the average person in our nation has the resources to provide themselves with support during periods of short-term disability, such as insurance, money in savings, and worker's compensation. This is why their definition of a disability is so limited in its qualifications.
After finding out whether your medical condition qualifies as a disability, you must also consider the non medical conditions of your situation. These five things are considered when determining your qualifications for disability benefits:
YOUR WORK ACTIVITY
The SSA will use earnings guidelines to determine whether your work history is "substantial gainful employment" (SGA). If your earnings average more than $1470 a month, then you will not qualify for disability.
THE SEVERITY OF YOUR CONDITION
Your condition must limit you from performing basic duties at your place of work for at least a year. These duties can include walking, sitting, standing, lifting, and more.
The SSA maintains a list of disabling conditions that prevents a person from performing SGA. If your condition is on this list, it will qualify. If your condition is not on this list, then it must be determined by the Disability Determination Services (DDS) whether it is as severe as the other conditions on the list.
CONTINUATION OF WORK
The DDS will evaluate your previous jobs and determine whether or not your current condition prevents you from doing your past work.
ABILITY TO DO NEW WORK
Lastly, the DDS will look to determine if there is work you have the ability to do despite the severity of your condition. If they determine that there is a job that they believe the applicant can work, then you will be denied for disability.
When reading over the qualifications, it is fairly obvious that there is a lot of gray area in determining whether or not someone is qualified or disqualified for benefits, and that's without considering any types of special exceptions that apply to certain groups. Therefore, seeking the help of an attorney greatly increases the likelihood that your initial disability claims or your later appeal will be accepted. Our Birmingham Social Security Disability attorneys can help you navigate the application cycle. Contact Wettermark Keith at (877) 715-9300 as soon as possible in order to set up your free consultation.
How do I apply for Birmingham Social Security Disability? 
When you decide to apply for Disability Benefits in Birmingham, whether that be SSDI or SSI,  you can visit the SSA website to apply, call the SSA directly, or visit an office in person. Throughout the application step, you will follow these general steps:
Gather all of the proper documentation that you need to complete the application. This includes identifying documents, medical evidence, and employment information.
Fill out the application form online, in person at your local Birmingham office, the SSA direct line, or by mailing in your documents to the address provided on the SSA website.
The SSA and DDS will review your application to determine whether or not you qualify for disability.
After you apply or if you are denied, contact a Social Security Disability attorney from Wettermark Keith to make sure you get the financial benefits that you deserve.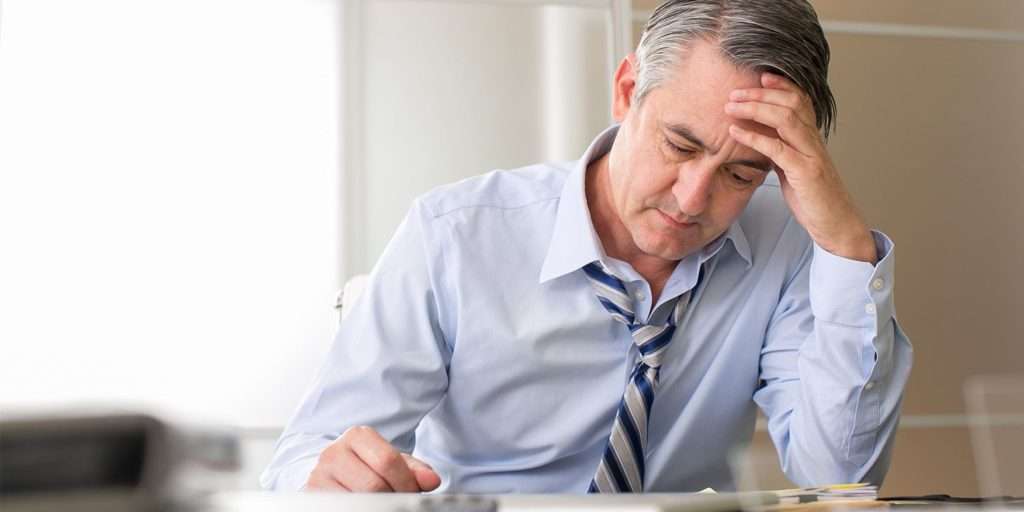 When Should I Call a Social Security Disability Attorney?
Ideally, you should call a Wettermark Keith Social Security Disability attorney when you apply for Social Security benefits. Our experienced lawyers know what to include on your application to make it more likely to be accepted, as well as understand how your application might be denied. If your claim has already been denied, however, it is vital that you contact our attorneys as soon as possible - legal knowledge and expertise alone can make the difference between an accepted appeal and a denied one. If one of the situations below describes yours, call our Birmingham office now at (877) 715-9300 or fill out our online form.
Our Legal Team Can Help You Understand the Social Security Application Filing Process 
At Wettermark Keith, we do more than just protect your rights. If you do not understand where to start with this complex filing process, our expert legal team can explain the convoluted Social Security application process. It is extremely important for you to understand the documents and information you need to secure your benefits. The paperwork and fine print of disability law can be difficult to navigate, but our direction can make this experience significantly less stressful. If you are struggling to get started with your Social Security Disability application, do not hesitate to contact our team for a free consultation.
Your Social Security Disability Lawyer Can Appeal If Your Claim Was Denied
Having your SSDI claim denied is devastating and discouraging, but it is not the end of the process. For those still needing compensation, an appeal is the next logical step. However, making an appeal without legal help could set you up for failure. Instead, seek the help of a Social Security Disability attorney for a higher likelihood of success.
Your Attorney Can Help You Explore Your Options
From timelines to compensation amounts, there are many Social Security options available for different situations and life stages. While you may not know all of the options available to you, a licensed attorney will. The best attorneys take the time to get to know you and your needs and will fight for you to obtain the compensation you deserve.
Wettermark Keith: Expert Birmingham Social Security Disability Lawyers 
With offices located throughout Alabama, Tennessee and now Florida, Wettermark Keith has an excellent reputation as one of the most accomplished personal injury firms in the country. Our reach is not only regional, but includes a diverse range of practice areas, including personal injury and Social Security law. Here, we believe in taking cases personally. Our purpose is to practice with care and compassion - to tell our clients' stories and make their voices heard. As we say, It's more to us, it's personal.
Contact a Birmingham Social Security Disability lawyer today - call us at (877) 715-9300, fill out our online form, or chat with us through our website!
No Fee– Guaranteed!
We've helped countless clients get approved for disability payments, and we're confident that we can help you. We believe in our quality of legal services so much that we operate on a contingency fee basis, meaning you won't pay anything until we've won your case. Our goal is for you to have the most successful recovery possible - call us, and let us take care of the rest.
Frequently Asked Questions 
Social Security Disability Benefits are only available to people who meet certain criteria, and there is a lot of gray area in determining whether or not someone is qualified or disqualified for benefits. Your work history, ability to work, medical condition, and more are considered when seeking these benefits. Ideally, you should hire a Social Security Disability attorney from Wettermark Keith as soon as possible. Our attorneys have a deep knowledge of Social Security law. We can help you figure out how to file an application, understand how your application might be denied, and can help appeal your denial.