Justice one case at a time
IT'S MORE TO US, IT'S PERSONAL
FELA RAILROAD LAWYER IN BIRMINGHAM
Though other forms of transportation have been introduced across the ages, few industries continue to be as integral to American industry as the railroad. Railways allow massive amounts of cargo to be moved from one place to another very quickly, without the relative difficulty of stopping and going like the trucking industry. After nearly 200 years, trains and train tracks remain vitally important to America, and specifically Birmingham, AL.
However, accidents are somewhat expected for those who work on the railroads. Injuries on the job in the railroad industry are so common, in fact, that the American government put in the Federal Employers Liability Act (FELA) in 1907 to protect the well-being of the railroad workers. And in states like Alabama, the state with the seventh-highest number of railroad collisions, this provision is absolutely essential.
In particular, the FELA law holds railroad companies accountable for maintaining safe conditions for all of their workers. This law was put in place to protect people like you, so you shouldn't let the benefits of compensation pass you by. Hire a FELA railroad accident lawyer in Birmingham from Wettermark Keith and get the compensation you need.
I'm Worried I'll Be Fired If I File a FELA Claim
Your employer is legally not allowed to fire you on the grounds of your filing a FELA claim or hiring an attorney. FELA was put into place over 100 years ago to protect workers like you, so the federal law also decided that they would not allow your employer to fire you for exercising your rights.
Despite the fact that firing railroad employees for exercising FELA or hiring a lawyer is illegal, some employers may still try to do just that. You may find that your employer threatens you or your job, but you can rest assured that any threats are unfounded. Even if you do get fired, hiring an injury lawyer to protect your rights will make sure that you are compensated for your employer's unlawful actions.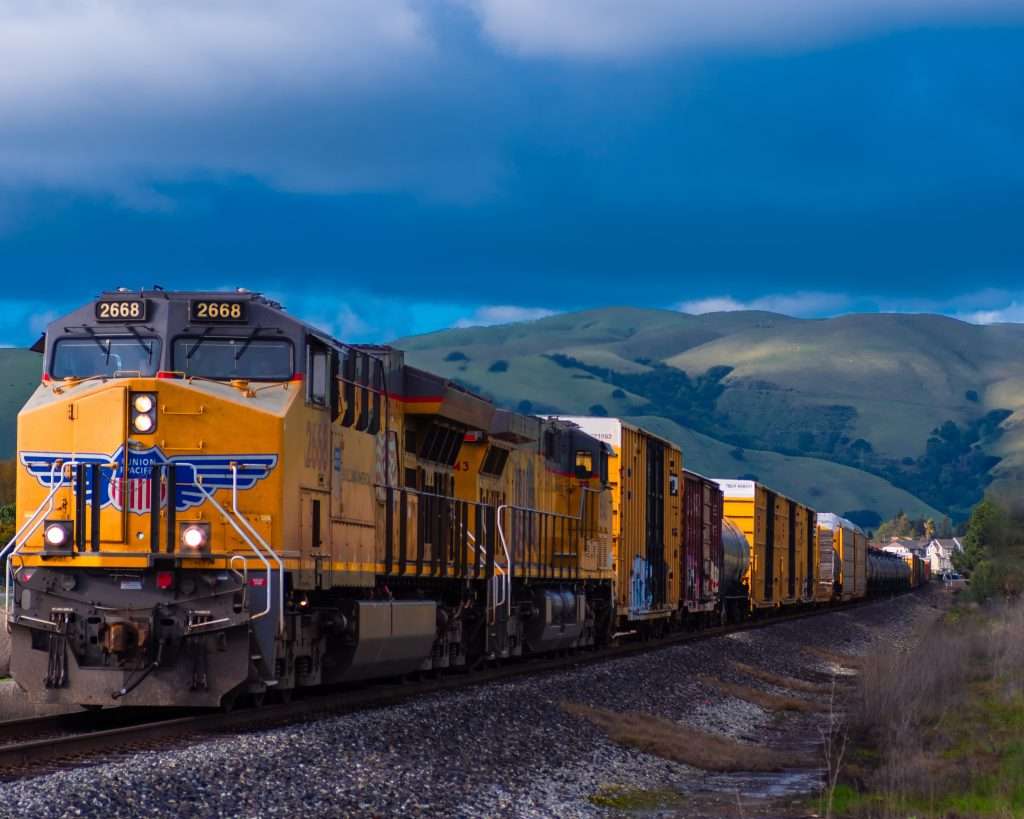 FELA vs. FMLA vs. FRSA
The longer you work in the railroad industry, the more you discover that railroad law loves a good acronym. There are so many out there, it can be difficult to distinguish between them all!
As we discussed before, FELA stands for the Federal Employers Liability Act and protects railroad workers against the negligent actions of their employers. The FELA stands in place to empower workers to speak out and seek justice for the wrongdoings against their person.
The FMLA, or Family Medical Leave Act, protects you from being fired for a number of reasons. Although you might think that a modern workplace would allow for these basic provisions, it's helpful to have the law on your side in this case. The FMLA protects you while you are away from work for one of several pre-approved reasons, including family reasons like the birth of a child. In contrast, the FELA only deals with workers injured on the job.
The FRSA, or the Federal Railroad Safety Act, is the legal document that makes it illegal for people to be fired on the grounds of filing an FELA claim or hiring a lawyer. While the FELA gives an injured railroad worker certain rights, the FRSA protects those rights by limiting the powers of the railroad employer. It also includes whistleblower protections and provisions for the injured worker to cease working if medically necessary without fear of being fired.
Essentially, if you need help navigating the difference between all the legal provisions available for you and your loved ones, call our law offices. We'd be happy to help you handle your claim and the confusing world of railroad law.
What's the Difference Between FELA and Workers' Compensation?
With all the options available to you, different legal terms can be confusing. One such term commonly used alongside FELA is workers' compensation claims, but don't get them mixed up; these two terms refer to two entirely different types of compensation.
First of all, FELA refers to the compensation of railroad workers in particular. It does not refer to those injured by a train or on a railroad that do not work in that industry, nor does it refer to workers outside of the railroad industry. FELA compensation is exclusive to people who work for the railroad.
Unlike worker's compensation, FELA requires the injured party to prove negligence on the part of the employer. In addition, those trying to file a FELA claim must also prove that the negligent actions are what caused the accident, and thus the injury, to occur.
Though it has a higher burden of proof, FELA allows claimants to recover more damages than does workers' compensation. Workers' comp only allows people to reclaim lost wages, disability, or medical treatment and bills, but FELA allows for compensation of past and future lost wages, pain and suffering, loss of quality of life, and longer-term disability.
Though there are many differences between the two, these three main differences make it clear that, if you are a railroad worker injured by your employer's own negligence, you should pursue justice via FELA and through the help of a lawyer that really knows the legal system. Look no further for the lawyer you need than the law firm of Wettermark Keith.
Wettermark Keith: FELA Railroad Accident Lawyer in Birmingham
There's a lot you can gain from a FELA railroad accident lawyer in Birmingham. Without one, you could be lost in paperwork, under-negotiated by the insurance and railroad representatives, and overall taken advantage of. Instead, all it takes is a simple call to one of our FELA lawyers to get your case evaluated. Then, we'll decide what first steps to take in regard to your case. We'll help you every step of the way until you get proper compensation.
Related Articles