Justice one case at a time
BIRMINGHAM PERSONAL INJURY LAWYERS
Partner with Expert Birmingham Personal Injury Lawyers
Learn why Wettermark Keith is the leading Birmingham personal injury attorney.
We Treat Our Clients Like Family at Wettermark Keith 
Many people come to Birmingham yearly to experience everything "The Magic City" has to offer. While Birmingham is a great place to live, it's not immune from personal injury accidents.
You might be entitled to financial compensation if you've suffered injuries due to another person's negligence. A qualified personal injury lawyer near you will help you understand your claim and what you can get compensation for.
Contact us today to schedule a free case review with one of our personal injury lawyers.
Personal Injury Cases
Personal injury cases can involve a multitude of different types of accidents. If you have suffered harm from someone else whose insurance company is legally responsible for the damages, it's important not to leave the situation alone. Our firm covers an abundance of different personal injury claims in Birmingham and can help you fight your case.
we can help tell your story.
What Type of Compensation Am I Entitled To?
You may be entitled to compensation if you or a loved one has gotten injured in an accident. Some of the areas you might receive compensation for include:
Medical costs
Lost wages
Property damages
Pain and suffering
Value of life damages
We'll evaluate your options during our free consultation.
What Types of Cases Do Personal Injury Lawyers Handle?
The phrase "personal injury lawyer" is a broad term for lawyers that handle cases involving someone who has been seriously hurt. Their injury was caused by the intentional, accidental, or negligent actions of others.
Our Birmingham personal injury lawyers represent clients with a variety of cases, including but not limited to the following areas:
Personal Injury
Personal injury law deals with any physical wrongdoing to an individual. Many types of law fall under personal injury law, including defective product cases, dangerous accidents, and wrongful death.
Personal injury lawyers are known for having some of the largest, most advertised law firms in the country. With so many choices, it can be hard to distinguish between the elite law firms. That's why our firm offers potential clients a complimentary case evaluation through our initial consultation. Call us to get started at 877-715-9300.
In recent years, Birmingham has seen some tragic bicycle accidents that have profoundly affected our community. Whether you have been injured or lost a loved one in a bicycle accident, it's important to seek justice to help cover your medical expenses.
Car accidents are not uncommon in Birmingham. The city's highways and roads are some of the most dangerous in Alabama. If you've had to deal with an injury due to a car accident, you may be entitled to more compensation than your insurance providers offer.
When someone is distracted while driving, it shows a blatant disregard for the safety of other drivers on the road. We can help you prove your case that another driver was using a cell phone or was otherwise distracted while driving.
The only way to end distracted driving is to call it out when we see it, especially if the individual doing it has caused injuries.
A variety of different circumstances can cause head injuries. TBI (or traumatic brain injuries) can be entirely or partially debilitating, making it impossible for you to continue your career, family life, or hobbies.
Unfortunately, nursing home abuse is a problem that runs rampant in elder care in the U.S., and Birmingham, Alabama is no exception. Some signs of abuse might include unexplained bruises or concerning conversations with your loved one.
Expert lawyers like those at Wettermark Keith can help investigate your suspicions and get you justice for this case.
Despite pedestrians having the right of way, many pedestrians are injured or killed by careless drivers. Though the accident may have been technically your fault as the pedestrian, you can still seek compensation for specific actions the driver may have failed to take.
Not every rear-end accident results in a simple scratch on your bumper. Depending on the driver's speed, rear-end accidents can be very serious.
Ridesharing is one of the number one ways to get around Birmingham, but accidents occasionally happen. Even if you're not the one driving, Uber, Lyft, and other rideshare companies may owe you compensation if you're injured in an accident.
Truck accidents are wrecks that involve any commercial or larger vehicle, including 18-wheelers or tractor-trailers. These vehicles have more restrictions for safe driving on the roadway. When these rules are flaunted, it puts other drivers at significant risk.
If you find yourself unable to work due to disability or are over 65 and filing for Social Security benefits, your claim may get denied. You'll get left feeling frustrated and facing a difficult path forward. Hiring a Social Security lawyer dramatically increases your likelihood of securing benefits, so don't make the mistake of trying to view the Social Security system on your own.
Construction accidents are rated one of the top workplace injuries that occur every year. Some of the most common causes of construction injuries are falling and being trapped by a piece of machinery. Get the workers' compensation and insurance coverage you deserve with the help of a construction accident attorney.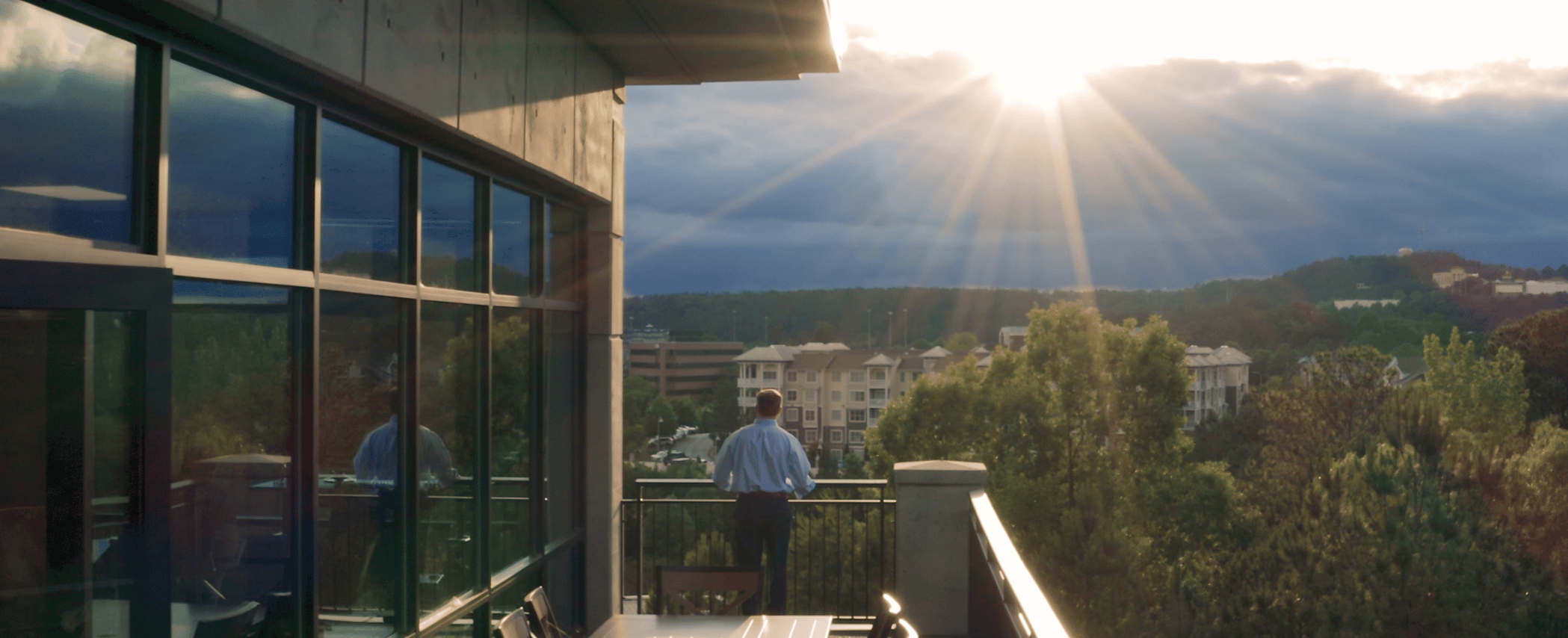 How Our Process Works
Step 1: Contact Our Office
Call our firm today at 877-715-9300 or email us through our Free Consultation form to schedule a consultation with one of our best personal injury attorneys in Birmingham, Alabama.
Step 2: We Review Your Case
During free case reviews, we'll examine your accident's details. If we believe that you're entitled to compensation, we'll get to work on your case.
Step 3: We Fight for Your Rights 
Our personal injury law firm is committed to protecting your rights and ensuring you receive the maximum compensation possible.
Frequently Asked Questions
If you're in need of legal advice, the sooner you can contact a lawyer, the better. If you're able to contact a personal injury lawyer in Birmingham right away, they may be able to survey the scene of the accident to help you gather evidence for the case.
Why Our Personal Injury Attorneys are the Top Choice in Birmingham
For more than 20 years, Wettermark Keith has been helping Birmingham, Alabama residents get compensation for their injuries. We don't think it's fair for clients to fight against massive insurance companies and their lawyers to receive compensation. We work closely with each of our clients, ensuring they receive personalized attention.
Our legal team cares about each of our personal injury clients. We believe that our clients deserve to get compensated for their medical expenses and lost wages.
Many personal injury law firms will ask a client to pay money upfront to represent them. Not with Wettermark Keith. Clients don't pay anything until our firm wins your case.
Partner With a Reliable Personal Injury Lawyer
Hiring the right personal injury attorney in Birmingham can make or break your case. You deserve to receive compensation for your injuries.
Wettermark Keith Law Firm is here to help. Contact us today for more info and to see why we're the best personal injury lawyers serving Birmingham.