It's more to us, it's personal
PERSONAL INJURY LAWYER IN MONTGOMERY
Don't Settle for Less: Hire Our Top-rated Personal Injury Attorney in Montgomery
Looking for a personal injury attorney in Montgomery that you can trust? Let our compassionate injury law group and team help!
Montgomery, Alabama, is known for its historical landmarks, beautiful green spaces, and excellent Southern cuisine. Unfortunately, personal injury is also common in Montgomery, with 3,671 car accident injuries being reported in 2018 alone, not to mention the thousands of other injuries in other ways. Wettermark Keith is the law firm that's known for having compassionate and hard-working Montgomery personal injury lawyers for each of our clients.
WHEN SHOULD YOU CONTACT AN ALABAMA PERSONAL INJURY ATTORNEY?
You should contact an injury lawyer in Montgomery, AL as soon as possible after your accident. In fact, if you're able to call legal services while still at the scene of the accident, attorneys may be able to get there in time to investigate evidence, speak to witnesses, and save you from the calls of insurance adjusters.
The last thing you want to do after having a personal injury is to talk to the wrong people. You should be very careful of what you say to anyone, including what you post on social media. Any information you share about yourself, your personal injury, or the accident can affect the settlement amount that insurance companies or the at-fault party pay you.
In short: Call a Montgomery, AL personal injury lawyer as soon as possible.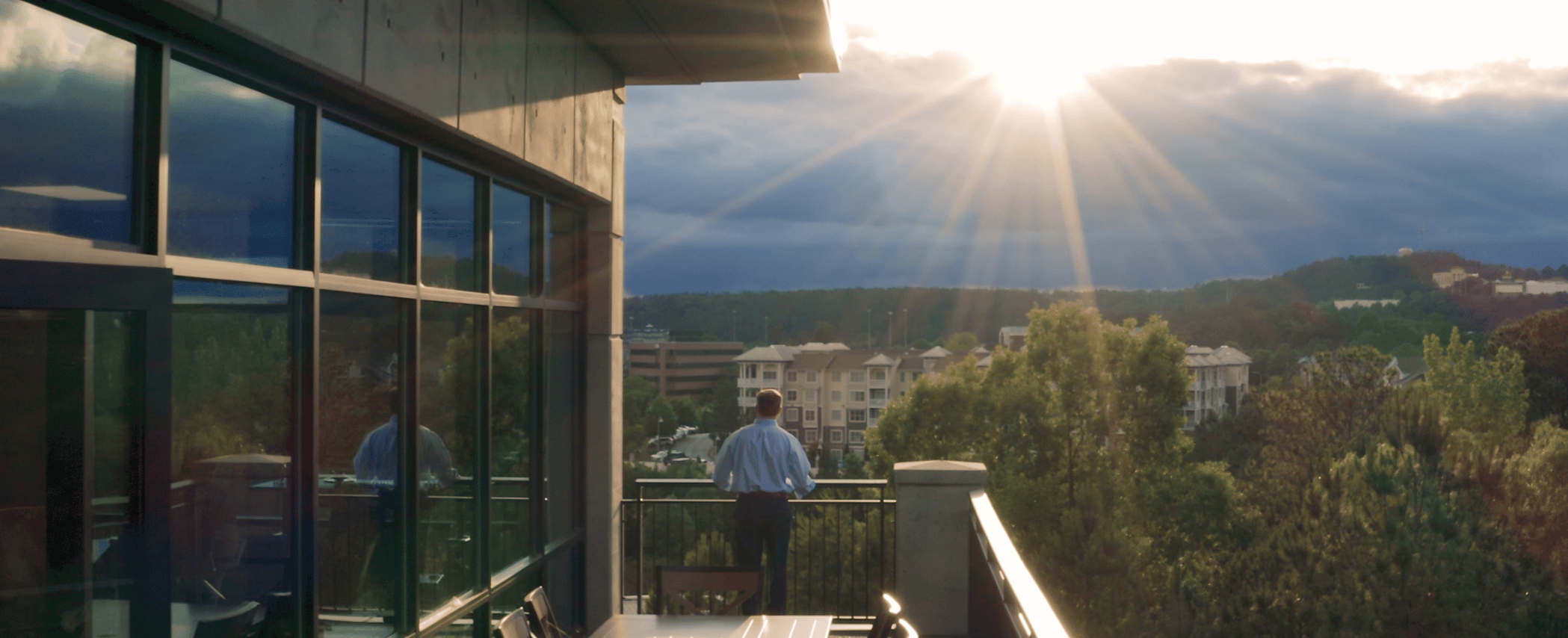 What Types of Cases Do Our Montgomery Personal Injury Attorneys Handle?
WHAT QUESTIONS SHOULD I ASK A PERSONAL INJURY LAWYER IN MONTGOMERY?
Before you decide on one personal injury lawyer, you may want to interview several to see which would work best for you. After all, you will be spending a lot of time together, and you want to make sure you establish a foundation of trust before letting an attorney handle your case.

They really cared about me and my case. My lawyer was very professional, communicative, responsive, knowledgable, and overall incredible to work with. I highly recommend wettermark keith.
- Laura

My wife and I were seriously injured in an auto accident where a gentleman ran a stop sign in front of us. I called Wettermark Keith while I was still in Vanderbilt hospital recovering from injuries and hired them to represent us. Over the next 7 month's my attorney and his staff work effortlessly to represent us and ultimately achieved a settlement 5 times greater than the insurance company's initial offer. I would highly recommend Wettermark Keith.
- Mark

I found this practice to be very delightful and communicative. They assured me of my case and they worked to provide me with my results. Very amiable people let them work for you.
- Greta

They are quick, honest and very reliable! I'm extremely happy with the results they have gotten for my wife and myself! Quickly returns calls and answers all our questions. I HIGHLY RECOMMEND THEM FOR YOUR NEXT LAWYER NEEDS!!!!
- Eric

Highly recommend Wettermark Keith for their help! They guided me every step of the way and took some much-needed stress off of my shoulders!
- Sameera
WETTERMARK KEITH MONTGOMERY PERSONAL INJURY LAWYERS
If you've recently had a injuries in Montgomery, AL, you should think very carefully about what to do next. Ignoring your personal injury for too long may mean you can never seek justice again! Most statutes of limitation in Alabama for a personal injury case are 2 years from the date the accident and injuries took place. The last thing you want to do while trying to heal is to fight for compensation on your own.
If you have a personal injury case due to someone else's negligence in Montgomery, we can help you. Let our law firm of Montgomery, AL personal injury lawyers fight for you while you recuperate from your injuries.
Call our office for a free consult with Montgomery's trusted personal injury law firm at Wettermark Keith, and we'll handle the rest of the law for you.
Schedule Your Free Car Accident Consultation Today
Contact our law firm via phone, email, or online form. We will be in touch to schedule a no-obligation consultation where we will go over the details of your case. We look forward to helping you with storm damage recovery.
Justice. One Case at a Time.
Frequently Asked Questions
Wettermark Keith will help you seek compensatory damages. This is usually monetary redress for the following:
Property damage
Pain and suffering
Lost wages
Mental anguish
Medical bills
And more
Our highly experienced Montgomery attorneys will work to prove third-party negligence and quantify your damages to ensure you get compensated.
The most important element in a personal injury case is evidence. The only way to determine if you have a case is for our attorneys to go over your evidence and documentation and assess your claim. Only then can we know if your case meets the minimum standard for legal action.
It depends on the nature of your suit and circumstances. Our attorneys can assess your case and give you an idea of what to expect based on our experience. However, there are usually several factors at play and therefore we cannot make any promises.
We are a team of highly experienced personal injury attorneys. We've been serving Montgomery and Alabama for over 20 years and during this time, we've won over $1B for our clients. We're also very familiar with Montgomery's law surrounding personal injury disputes.
We work closely with all our clients and we only get paid when you win.