Why Choose Wettermark Keith?
We have successfully represented thousands of VA Disability clients throughout the Southeast.
We know how to get you approved.
We have insider knowledge of the Department of Veterans Affairs Disability system. 
Our VA Disability Attorneys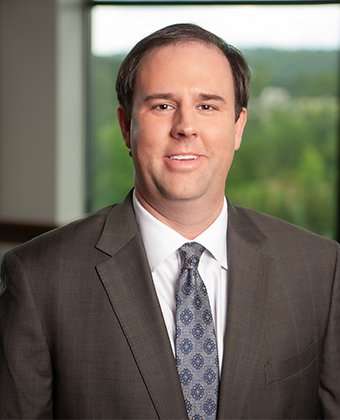 United States Department of Veterans Affairs Accredited Attorney
VA Accreditation Number: 36429
POA Code: D0G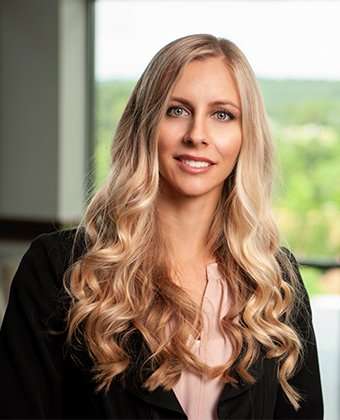 United States Department of Veterans Affairs Accredited Attorney
VA Accreditation Number: 26772
POA Code: 8YO
What Our VA Disability Clients Are Saying
"I reached out to Wettermark Keith after I was told by another legal office that I didn't have much of a claim to file with the VA on being reevaluated on my disability benefits I received while in the military. The people at Wettermark Keith were wonderful. My legal team consisted of my attorney Brian Smith and his Legal Secretary Laura Blankley. They fought long and hard for me with the VA and got my disability of 10% increased to 100% with special monthly compensation added to that. They were fantastic. I highly recommend them to fight for you with the VA." 
- David, Actual VA Disability Client
"As a Veteran, I want to thank both Amber Osborne and Laura Blankley for their outstanding support with my VA disability case. They were there with me every step of the way! I encourage any vets going through the VA system to give them a shout."
- Mike, Actual VA Disability Client
COMMON VA Disability FAQs
Was very pleased with my representation by Brian Smith in my disability case. Because of reasons beyond their control, they had to step up and get everything ready for hearing in a VERY short amount of time. They did very very well, kept me advised of everything along the way, and WON MY CASE! Can't say enough about these great folks!
This was my first experience hiring a law firm, and I was initially nervous and unsure about my future. An unexpected illness left me unable to work for the first time in my life, and I felt like I had no control over anything. Once I handed my disability case over to Wettermark Keith, I was instantly reassured from the first phone call by their attention to me and my case. Jessica Brooks took over toward the actual hearing date, and she walked me through the entire progress, answering all of my many questions. Emily Bunn was a wonderful and attentive case manager. Anytime I ever called either of them, they always returned my calls in a timely manner. I just received my disability approval letter, and I am currently awaiting my award letter and back pay. I feel like I am being given control back over my life for the first time in almost 2 years, and I'm so very thankful to Jessica, Emily and everyone else at WK who worked on my case.
I was very happy with my choice in Wettermark Keith in representing me in my social security disability case. They were on top of my claim from the very beginning. Jessica Brooks my attorney was fantastic in my hearing and my case worker Emily Bunn was always there to lean me an encouraging word or answer any and all questions I had along the way. I got my approval letter today and now just waiting on my award letter & back pay. If you want someone that truly cares about you this is the firm to go with. I am so blessed that I did.