The Most Common Back to School Injuries: How to Stay Safe This School Year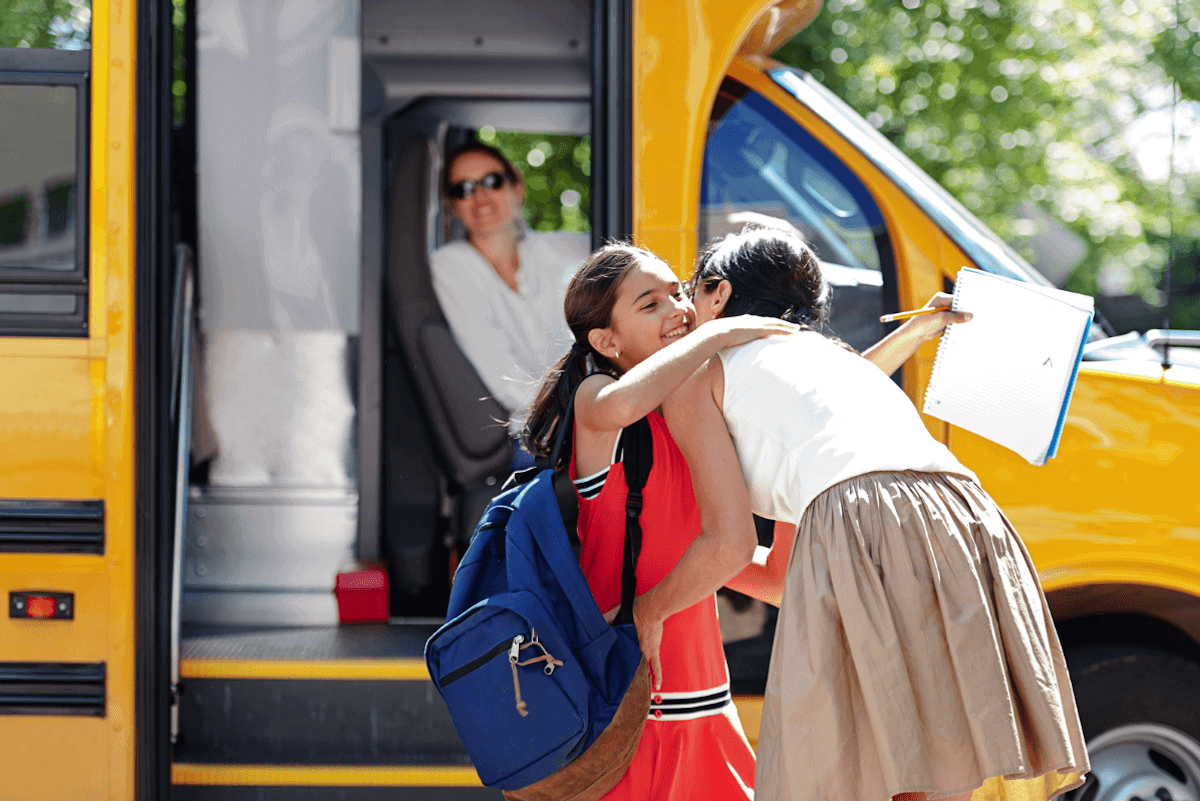 Back-to-school time and if you ask most young students what their favorite activity is during the school day, they will usually tell you, "Playground" or "Recess!"  All children enjoy a break from the rigors of academic study at school.  Playground areas and school gyms provide the space and equipment for children to play and enjoy physical activity. Most play structures and common school grounds provide a wealth of entertainment, exercise, and social interactions for children. Unfortunately, not all playgrounds are kept up to proper common safety standards and some even pose a serious threat to the children who regularly play on them causing most school injuries. Groundskeepers, caretakers, facilities managers, and landowners who construct most of these playgrounds are responsible for keeping them safe to use and to avoid common injuries. Failing to maintain the safety of an environment has the potential to cause more serious injuries and accidents to children and adults alike. No one wants trauma care accidents to occur!
If your child has injuries from common playground accidents, contact the expert Alabama school ground injury lawyers here at Wettermark & Keith, today. Our professional premises liability lawyers have over 30 years of combined litigation experience handling these most common types of accidents and injuries. We have the resources needed to make your case a success.
COMMON SCHOOL INJURIES AND CHILD DAY CARE INJURIES
No parent or caregiver wants their child to be a patient in pain needing to visit a trauma care center due to an emergency pediatric trauma case. With the new school year starting, it's back-to-school time and the county pediatric trauma center will see more students needing treatment or therapy due to common accidents sustained at school or daycare. Almost fifty percent of playground related injuries are severe. Most common school injuries that occur on school playgrounds include sprains and strains, lacerations, contusions, dislocations, fractures, concussions, head injuries, internal organ injuries, strangulation, amputations and death. All of these common playground related injuries can require emergency room visits or pediatric trauma care. Most common injuries occur due to faulty playground apparatus at day care institutions, schools and public playgrounds. Most of these hazards are caused by equipment that has protrusions or that entraps, entangles, crushes and tears body parts or causes falls or tripping.
Playgrounds that are not CPSI (Certified Playground Safety Inspector) inspected on a regular basis for safety are most prone to contribute to playground accidents.  The NPPS (National Program for Playground Safety) also has certified inspectors that follow guidelines for insuring that playgrounds are safe. They examine and scrutinize play areas and give assessment for durability of equipment, proper surfacing materials, developmentally appropriate apparatus and structures and safe environmental conditions.
SCHOOL PREMISES LIABILITY REPRESENTATION
Most common school accidents sustained on a school property, fall under a section of tort law known as premises liability. Simply stated, landowners are required to keep their grounds reasonably safe for children and those who may visit their property. If a dangerous condition exists that may cause a common injury to happen and require trauma center care, then an owner must also post safety signage or cordon off that area to prevent it from harming others. When due care is not exercised, more serious injuries take place and children can be hurt or even lose their lives. A premises liability lawsuit holds a property owner, organization or institution responsible for any injuries or damages that may occur on that entity's property.
Even though falls make up a substantial portion of the number of total injuries incurred on school grounds, faulty or dangerous equipment still poses a serious threat to children. Examples of the most dangerous conditions, as a result of negligence, that can cause school ground injuries in Alabama include:
Broken or damaged play structures
Unsecured play structures
Sharp edges and pinch points
Unmaintained school equipment
Improper height of school play fixtures
Defective school grounds equipment
Developmentally inappropriate apparatus
Improper surface materials
Failure to post warning/caution signage
Lack of supervision of children at play during school hours
Children represent the future of a family and when they are hurt at a young age, their potential in life can be cut short in a matter of seconds. The effects of childhood playground injuries, due to negligence, can last a lifetime. If your child has been injured in a school ground accident, seek the service of the top Alabama school ground accident lawyers at Wettermark & Keith, today. If negligence is established you may be entitled to substantial financial compensation for your child's injury or loss.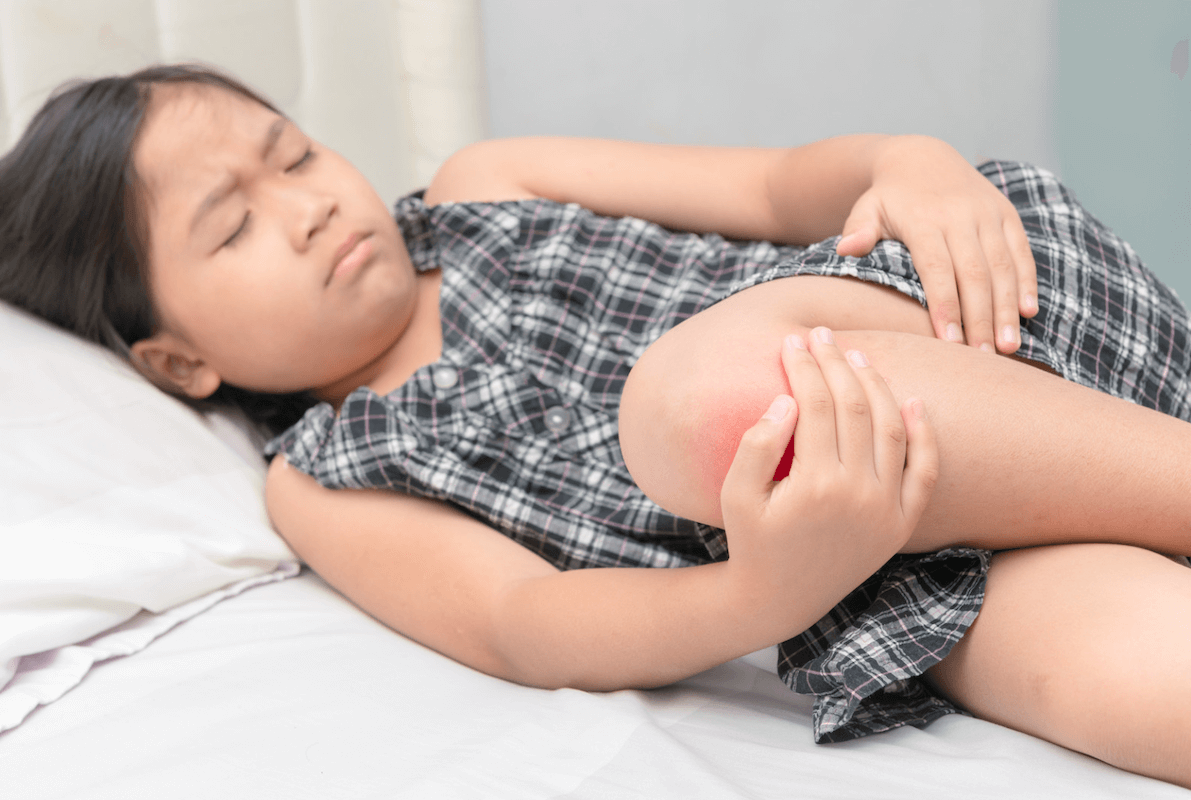 SERVING JUSTICE FOR COMMON INJURIES — ONE CASE AT A TIME
Here at Wettermark & Keith, our expert school ground injury lawyers have the skills needed to file lawsuits on your behalf and take on common Alabama school boards and institutions.  They can challenge them more openly for their negligent conduct. Our talented attorneys represent each and every client with the utmost respect and compassion. The attorneys at our law offices employ the thorough legal expertise needed to make your case a success. We realize that this is likely a difficult situation for you, your children and possibly your whole family, and we are here for you.
If your child has been injured or you have lost a loved one due to the negligence of an educational institution or another person in a school ground accident, contact our seasoned injury lawyers today. Together with our help, knowledge and competence, we can seek a satisfactory financial compensation figure.  It can help meet your needs as a victim now and continuously provide for you and your loved ones in the future, long after the initial ordeal is over.
IF WE DON'T WIN YOUR CASE, YOU DON'T PAY ANYTHING
When selecting clients to represent in court, our firm operates on a contingency fee basis. What this means to our clients is simple: if we don't win your case, you won't pay anything. We choose to operate this way for the sole benefit of our clients. Wettermark Keith wants to see you obtain a successful outcome recovery so that you can continue to carry on with your life now and in the future.  We can help you recover for damages including medical expense, physical pain, mental suffering and anguish, partial and permanent disability, and death.
Why should you choose Wettermark Keith to represent you? Wettermark Keith has an excellent reputation as one of the most accomplished personal injury and wrongful death law firms in Alabama and is proud of its many seven-figure verdicts and settlements. These are the principles that define Wettermark Keith for our clients:  We care about our clients (each and everyone); We work hard (each and every day); We believe in our client's cases (not sometimes, but all the time). Wettermark Keith is a name you can trust.
Contact us today if your child has been the victim of a personal playground injury or if you have lost a loved one to a wrongful death after a school ground accident. Fill out the free case evaluation form on our web site and we will get back to you promptly. If you wish to speak to us directly, feel free to call our office closest to you.
Remember, it is only through extensive professional litigation that a successful claim of personal injury or wrongful death can be made to come to fruition. This is precisely how our top accident lawyers operate for every client, every day. We work hard to serve justice to those with injuries, one case at a time. Call or contact us today, we are here to help.
If you or a loved one have been injured and think you might have a case, call us now for a free consultation.