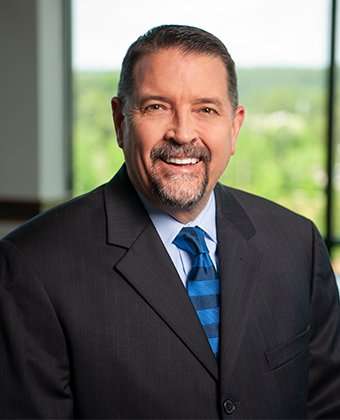 Intro: As a case manager, Lee is responsible for managing and facilitating non-litigation cases from inception to settlement. He has an extensive background in the legal field with over two decades of experience in the legal claims industry, as well as many years of experience in the legal and provider environment.
Background: Lee was born in Danville, Virginia, but spent most of his youth in Mobile, Alabama. He attended the University of South Alabama, where he received his BA in 1987. 
Lee's "Why": Lee's favorite aspect of his job is the avenue it gives him to help others. 
Just For Fun: When he's away from the office, Lee enjoys spending time with his wife, his Poodles, and riding his motorcycle.
you won't pay us anything until we've won your case