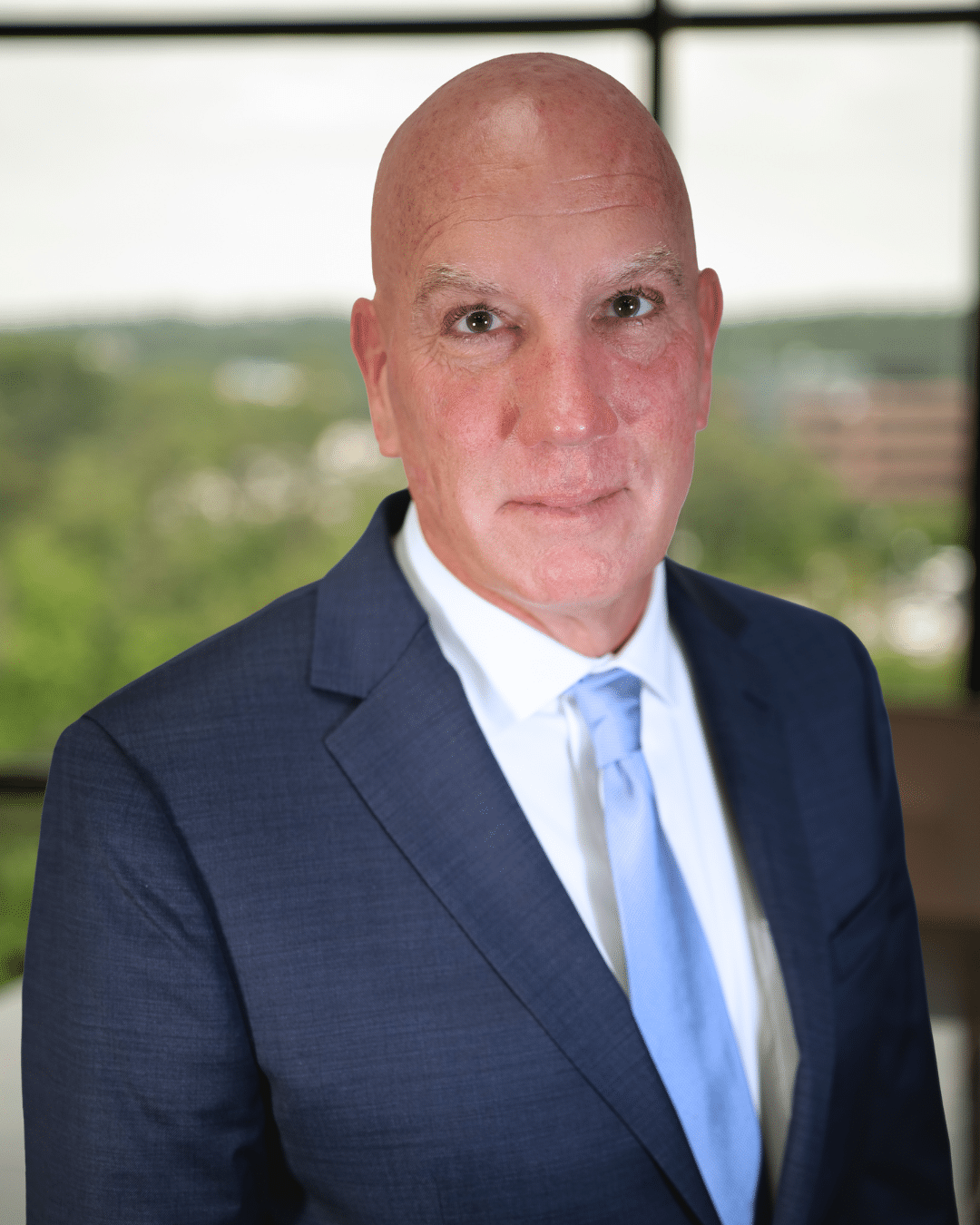 Investigator / Accident Reconstructionist
Intro: Bobby Rush joined Wettermark Keith's Chattanooga office in 2023 as an investigator, bringing over three decades of law enforcement and investigative experience to his role. Bobby was a welcome addition to the firm, leveraging his keen instincts and dedication to uncovering the truth to provide critical support for our clients.
Background: A Tennessee native, Bobby attended Chattanooga State and Cleveland State universities, where he earned his associate's degree. His early interest in criminal justice led him to a 33-year career in law enforcement. Bobby started as a patrol deputy with the Catoosa County Sheriff's Office in Chattanooga. He then spent 13 rewarding years as a school resource officer, developing strong ties with the local community. Before joining Wettermark Keith, Bobby spent the last 7 years of his career as a detective, sharpening his skills for piecing together cases and uncovering leads.
Bobby's "Why": Bobby's dedication for his work is fueled by the thrill of the chase and the satisfaction of connecting clues. He loves the challenge of gathering and analyzing pieces of information to uncover the full story. Bobby approaches each case with enthusiasm, seeking to provide clients with the answers and evidence they need.
Just for Fun: When he's not on an investigation, you can likely find Bobby enjoying the great outdoors, from the forest to the golf course. Bobby's has three adult daughters who share his love of adventure - together, they like camping in new places and snowboarding in the mountains.
you won't pay us anything until we've won your case