Why Choose Wettermark Keith?
We have successfully represented thousands of social security clients throughout the Southeast.
We know how to get you approved.
We have insider knowledge of the Social Security Administration.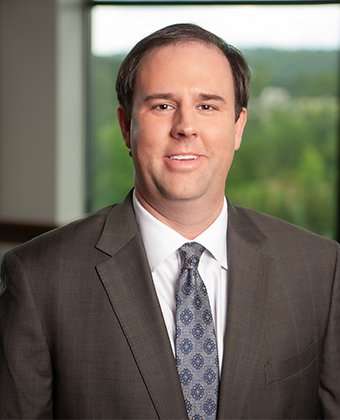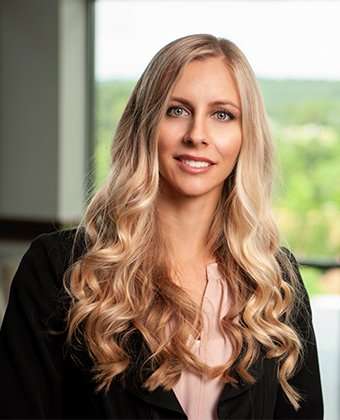 What Our Disability Clients Are Saying
Brian Smith was my attorney and I would recommend him to anyone. He is absolutely amazing. He really saved my life as my attorney and I truly mean that. I would never use another firm if you are in need of disability help. Brian will help you and is the nicest most patient and calm attorney that treats you like a human being. You are somebody to him, not just another phone call.
My case was a long-drawn-out challenge. The lawyers involved in my case were top-notch professionals. They were with me all the way. Because of the nature of my injuries and the companies involved it was a three and a half year battle. They not only won my case but also saw to my lifetime medical payout. Along with that they represented me in my permanent disability and won my case for Social Security Disability. I would recommend them to anyone in need of professional representation on any level. Thank you to Wettermark Keith for your services.
Wettermark Keith represented me when I injured myself at work. They got me a good, quick settlement, and when I couldn't return to my job they handled my social security disability claim. Everyone who assisted in my case was always so professional and courteous. I will highly recommend them to anyone needing legal help.
It has been a few years since I received assistance from this business but they were extremely knowledgeable, professional and no matter what I asked, they always had the answer, almost before I asked. I used Wettermark Keith for a disability claim. From my first application for disability, through the entire process. Thanks WK for everything!
Social Security Disability FAQs
Was very pleased with my representation by Brian Smith in my disability case. Because of reasons beyond their control, they had to step up and get everything ready for hearing in a VERY short amount of time. They did very very well, kept me advised of everything along the way, and WON MY CASE! Can't say enough about these great folks!
This was my first experience hiring a law firm, and I was initially nervous and unsure about my future. An unexpected illness left me unable to work for the first time in my life, and I felt like I had no control over anything. Once I handed my disability case over to Wettermark Keith, I was instantly reassured from the first phone call by their attention to me and my case. Jessica Brooks took over toward the actual hearing date, and she walked me through the entire progress, answering all of my many questions. Emily Bunn was a wonderful and attentive case manager. Anytime I ever called either of them, they always returned my calls in a timely manner. I just received my disability approval letter, and I am currently awaiting my award letter and back pay. I feel like I am being given control back over my life for the first time in almost 2 years, and I'm so very thankful to Jessica, Emily and everyone else at WK who worked on my case.
I was very happy with my choice in Wettermark Keith in representing me in my social security disability case. They were on top of my claim from the very beginning. Jessica Brooks my attorney was fantastic in my hearing and my case worker Emily Bunn was always there to lean me an encouraging word or answer any and all questions I had along the way. I got my approval letter today and now just waiting on my award letter & back pay. If you want someone that truly cares about you this is the firm to go with. I am so blessed that I did.