We Have Won Over 35,000 Cases
Our experienced social security disability attorneys have consistently secured previously denied disability cases
WHY CHOOSE WETTERMARK KEITH?
We have successfully represented thousands of social security clients throughout the Southeast.
We know how to get you approved.
We have insider knowledge of the Social Security Administration. 
NO FEE IF WE DON'T WIN
Don't let the system tell you your truth is wrong. It's not - and we'll prove it.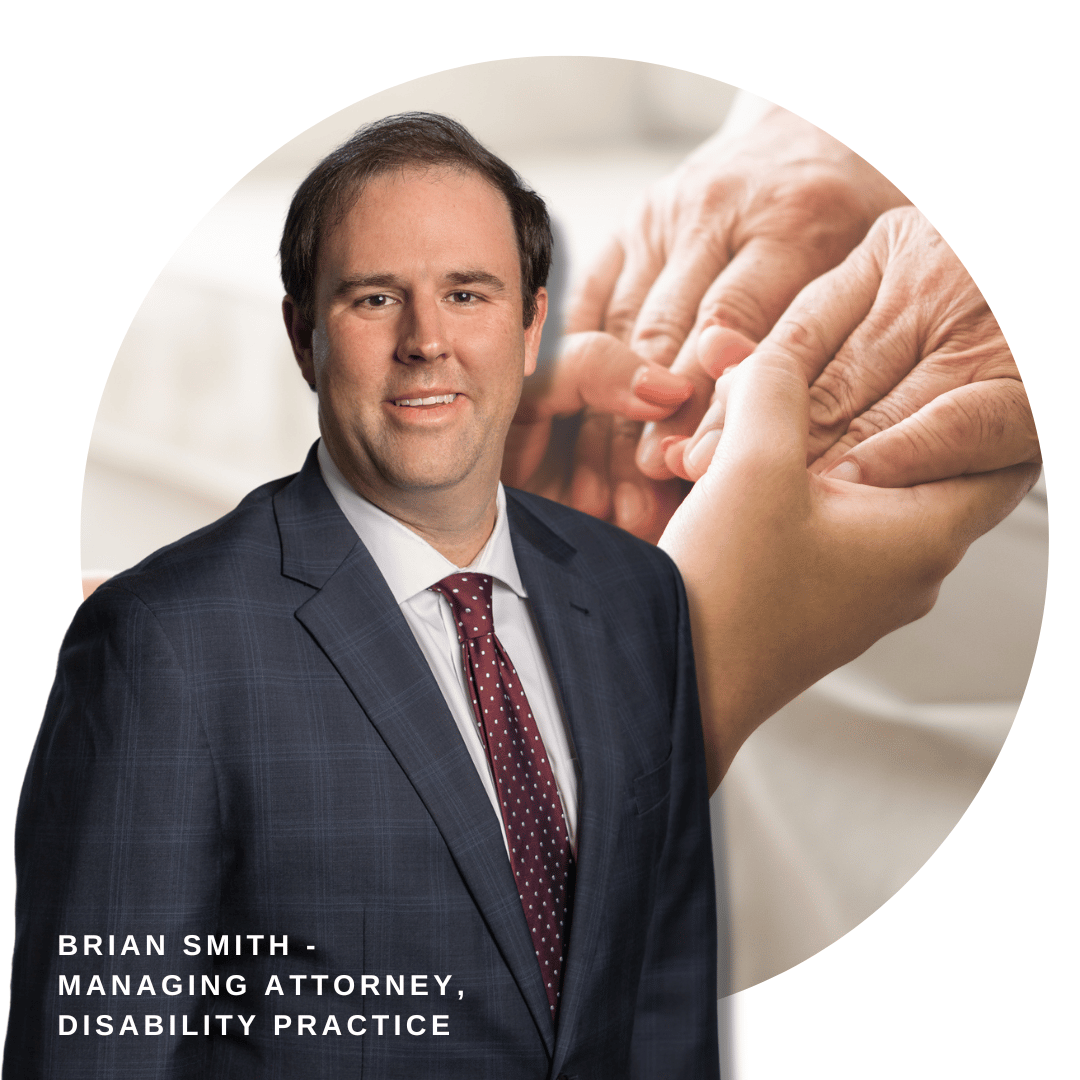 You can receive Social Security disability benefits at the same time that you are receiving worker's compensation, long-term disability benefits, or VA benefits. However, you may not be eligible for SSI if the worker's compensation benefits, long-term disability benefits or VA benefits exceed the monthly SSI maximum benefit amount.
You do not have to pay an attorney until your case is won. The fee set for all attorneys handling these types of cases is 25 percent of your total back benefits or $6,000, whichever is less. You do not pay the attorney out of any future monthly benefits.
Let us help! If you cannot work due to a physical or mental condition, never stop pursuing your claim.  This is appropriate as long as you are receiving medical treatment and do not have earnings at the substantial gainful activity (SGA) level. www.socialsecurity.gov/OACT/COLA/sga.html. In a lot of cases, those who are persistent in appealing their cases will eventually prevail.
Don't Fight this Alone – Call Now!
if we don't win, you pay nothing
At Wettermark Keith, we believe in taking cases personally. Our purpose is to practice with care and compassion - to tell our clients' stories and make their voices heard.
We do this by building strong relationships based on constant communication and an unwavering dedication to truth and trust.