We Have Won Over 35,000 Cases
Our experienced personal injury attorneys have secured several million-dollar verdicts for injured clients
You don't really think about personal injury lawyers until you're stuck in a bad situation
and desperately need one. Suddenly, you find yourself experiencing pain, loss of
wages, property damage, and more... all because another person was negligent.
As if that's not already enough to go through, insurance companies often don't offer you
enough for your suffering.
When a personal injury challenges your rights, it's time to hire a personal injury lawyer.
With 50+ years of combined experience, Wettermark Keith's personal injury lawyers
have what it takes to bring your case to justice.
NO FEE IF WE DON'T WIN
Don't let the system tell you your truth is wrong. It's not - and we'll prove it.
Personal injury law involves a level of negligence on the part of the defendant where you were put in harm's way as a result. These types of cases include car accidents, boat accidents, slip and fall, burn injuries, wrongful death, and many more. If you're unsure if your case qualifies, call us today and find out in 5 minutes or less!
While every case is unique in itself, hiring a personal injury lawyer will almost always increase the dollar amount you can receive from your case.
Your compensation includes money for your medical expenses, pain and suffering, property damage, lost earnings, general damages, and even future lost income and medical expenses. 
Accidents are life-changing events and can be extremely taxing to your physical and mental health. Figuring out how to navigate confusing law and insurance company processes can be intimidating and near impossible to do alone. The good news is, you don't have to.
Call our team today to find out in just 5 minutes if you have a case! It's completely free to call - no strings attached.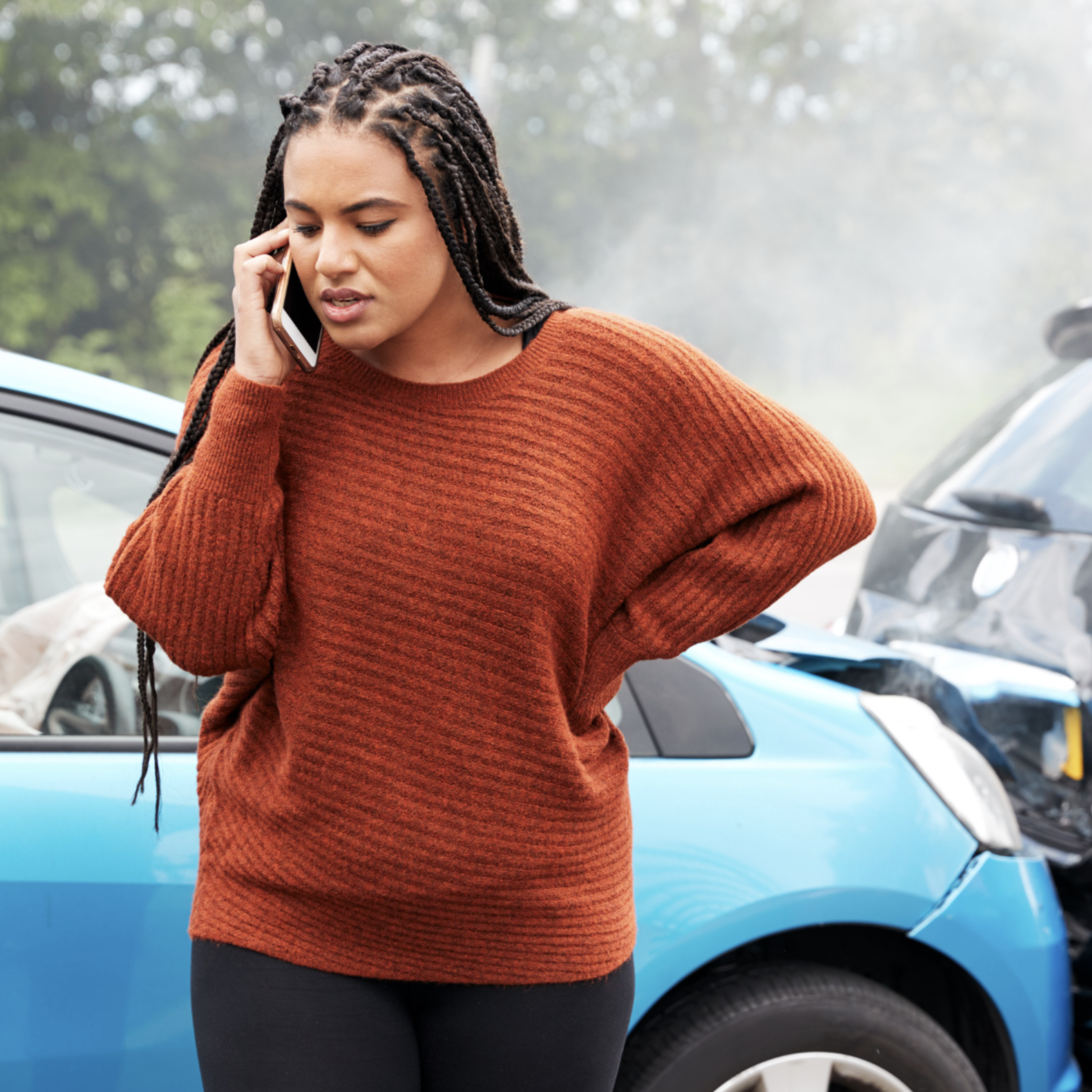 Don't Fight this Alone – Call Now!
if we don't win, you pay nothing
At Wettermark Keith, we believe in taking cases personally. Our purpose is to practice with care and compassion - to tell our clients' stories and make their voices heard.
We do this by building strong relationships based on constant communication and an unwavering dedication to truth and trust.