Wettermark Keith Expands Practice Areas to now include Business and Personal Insurance Disputes
Birmingham, AL (July 5, 2022) – If you have spoken to Managing Partner and Owner Christopher Keith more than once, you will often hear him say, "If you aren't growing, you are dying." That sentiment is again true as Wettermark Keith expands its practice areas to include Insurance Claims Disputes. Last week (June 27, 2022), Inge Johnstone, joined the Wettermark Keith team to spearhead the new Insurance Claims Practice Group. Inge Johnstone has an extensive background in insurance law and, as the key player in this expansion, has a lot to say about joining the Wettermark Keith team!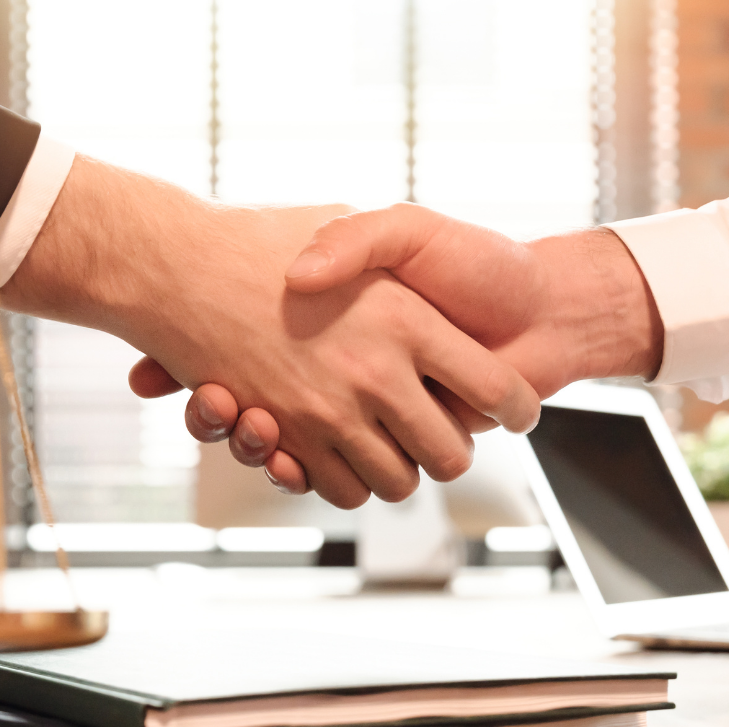 "People purchase peace of mind when they purchase insurance policies," said Inge Johnstone. "Unfortunately, when they need it most, insurance companies can abandon them and turn an already bad situation into a nightmare. I've spent most of my twenty-four-year legal career representing people with insurance claims. I'm excited to be joining Chris and the team at Wettermark Keith to make this important legal service available to the firm's clients."
Inge goes on to say, "Wettermark Keith has become the 'go-to' firm for folks here in the Southeast. I've always admired the way the firm puts its clients first and provides hard-hitting, trial-tested representation to them. The firm's new Insurance Claims Practice Group will take the same approach to help people all over the Southeast with insurance claims of all kinds, including hurricane claims, tornado claims, storm damage claims, fire claims, and other homeowner's claims, as well as life insurance, individual disability, short term health insurance, business insurance and other types of insurance claims. With our resources, we will be able to help more people and take on even the biggest insurance companies."
To Chris, the formation of the insurance practice group was a little more personal to him. "Three years ago, I witnessed first-hand the devastation done to my hometown of Panama City by Hurricane Michael," said Chris Keith. "Unfortunately, I also saw how insurance companies attempted to treat my family and friends, whose homes and livelihoods were destroyed by the hurricane. They bought insurance to protect them if an event like Michael occurred. But, a large number of the insurance companies turned their back on them, in their time of need – for insurance coverage they had paid for over the course of many years." As Wettermark Keith was discussing the formation of an insurance claims group, there was only one lawyer that they knew of who could lead this group – Inge Johnstone. "Inge is a great attorney, as smart as they come, and he has a passion for holding insurance companies accountable. But more importantly, Inge is just a great person. I couldn't be more excited about Inge joining our team!"
Wettermark Keith has been serving clients throughout the Southeast since 2003, and this isn't the first time or the last time you will hear about the firm's growth. Expect a lot more to come.
About Wettermark Keith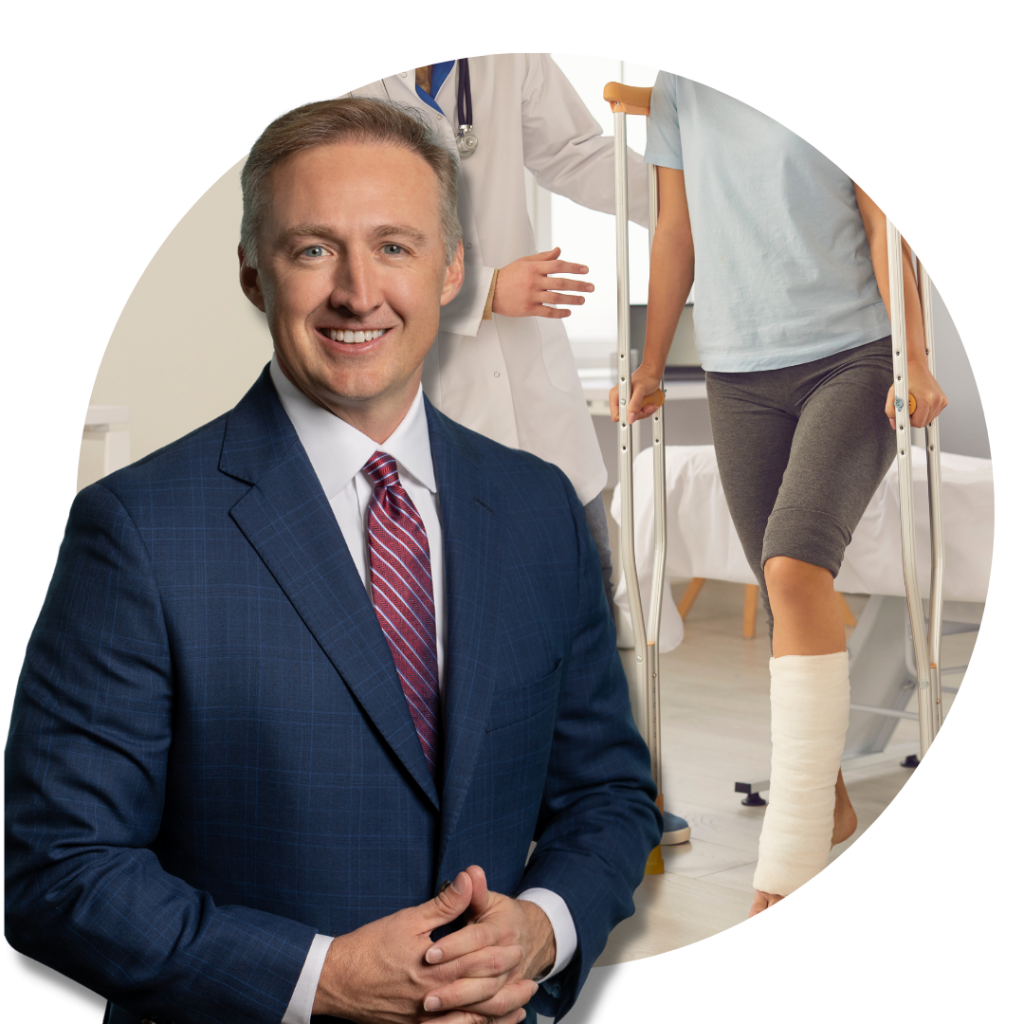 Wettermark Keith™, with offices located throughout Alabama, Tennessee, and now Panama City, Florida, has an excellent reputation as one of the country's most accomplished personal injury firms. Wettermark Keith's reach is not only regional, but it also includes a diverse range of practice areas. The firm's practice areas include personal injury cases, auto wrecks, trucking wrecks, insurance dispute claims (including storm damage claims), nursing home abuse, medical malpractice, on-the-job injuries (including workers compensation), social security disability, and veterans' disability claims (to name just a few). At Wettermark Keith, we believe in taking cases personally. Our purpose is to practice with care and compassion – to tell our clients' stories and make their voices heard. We do this by building strong relationships based on constant communication and an unwavering dedication to truth and trust. Winning cases isn't our goal – caring for you is. Winning is just how we show it. As we say, It's more to us; it's personal.
For more information about Wettermark Keith, visit https://wkfirm.com/
If you or a loved one have been injured and think you might have a case, call us now for a free consultation.