Health Insurance Benefits Lawyers
We can help you navigate your personal insurance claim. Contact Wettermark Keith to set up your free consultation today. 
Turn to Wettermark Keith Attorneys for Insurance Dispute Assistance
When it comes to personal insurance, there is no shortage of insurer malpractice that leaves policyholders high and dry. At Wettermark Keith, we are dedicated to standing up to insurance companies to help our clients receive the coverage benefits they deserve.
Insurance companies too often get away with neglecting their responsibility to their loyal policyholders who pay their monthly premiums on time. When you work with Wettermark Keith, know that your voice is heard and that you have experienced personal insurance dispute attorneys on your side.
Don't Be Left with a Health Insurance Coverage Denial
We understand the frustration. You suffered an injury and are looking to try and get compensation per the terms of your insurance policy, only to be left out in the cold by your insurer with a denial on your claim.
The experienced attorneys at Wettermark Keith can help you obtain justice on your insurance claim. Denials on your insurance claim does not mean the end of the road. We are policyholder advocates that can help right the wrongs of your insurer.
was your health insurance claim wrongfully denied?
we can help tell your story.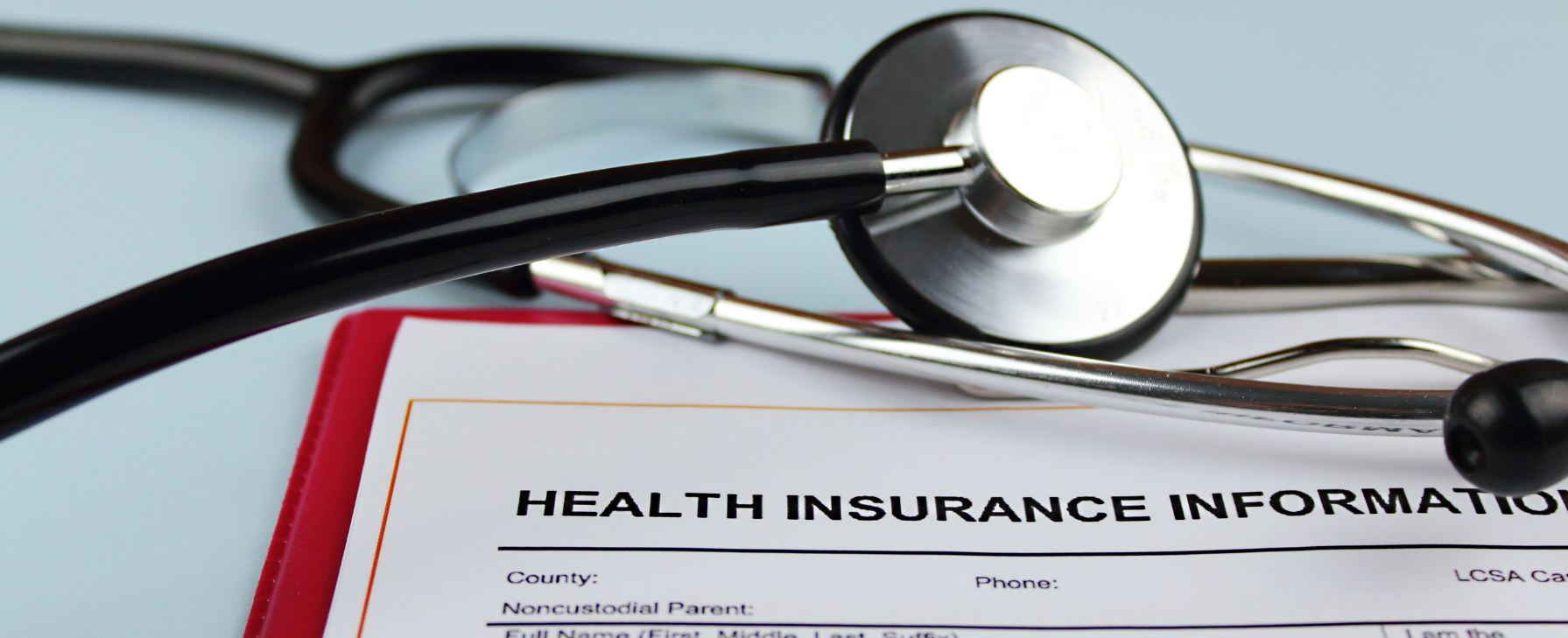 Short-Term Health Insurance Plans
Many Americans have opted into short-term health insurance policy options to bridge the gap between jobs or address coverage gaps with their family. While these plans are helpful, there have also been many instances of private providers denying health insurance claims. If this is the case, please contact our offices to set up a no-obligation consultation with one of our experienced attorneys to learn what we can do for you.
If you have suffered an injury or had to have a serious medical procedure conducted recently, don't be left high and dry by your insurer. The employee benefits attorneys at Wettermark Keith can hold your insurer accountable to ensure you receive the coverage benefits you deserve to help alleviate the burden of stiff medical bills.
We understand you are feeling stressed, abandoned, and hopeless with no one to turn to. Our healthcare benefits lawyer team can lend an ear to hear your story and put the wheels of justice in motion to help you overturn a wrongful claim decision.
We help give the voiceless a voice and stand up to insurance companies that think they can get away with avoiding their obligations to loyal, premium-paying policyholders.
Health Insurance Benefits Discrepancy
Employer-issued health insurance plans are a godsend for many families. People rely on their health insurance plan to help out with their spouses and families for many different issues. It is deflating when your health care insurance company attempts to deny a valid claim based on incorrect grounds.
We will walk you through the insurance claim process in building your case that proves your claim is justified and you are entitled to your coverage benefits, including retiree health benefits and employee benefit healthcare plans, as well.
If you or a family member are in desperate need of medical treatment, the last thing you need is to be held up by an uncooperative insurance company. We can help push your insurer in the right direction by building a thorough case on your behalf.
Please contact our offices for assistance with a problem regarding your employer-issued health insurance plan.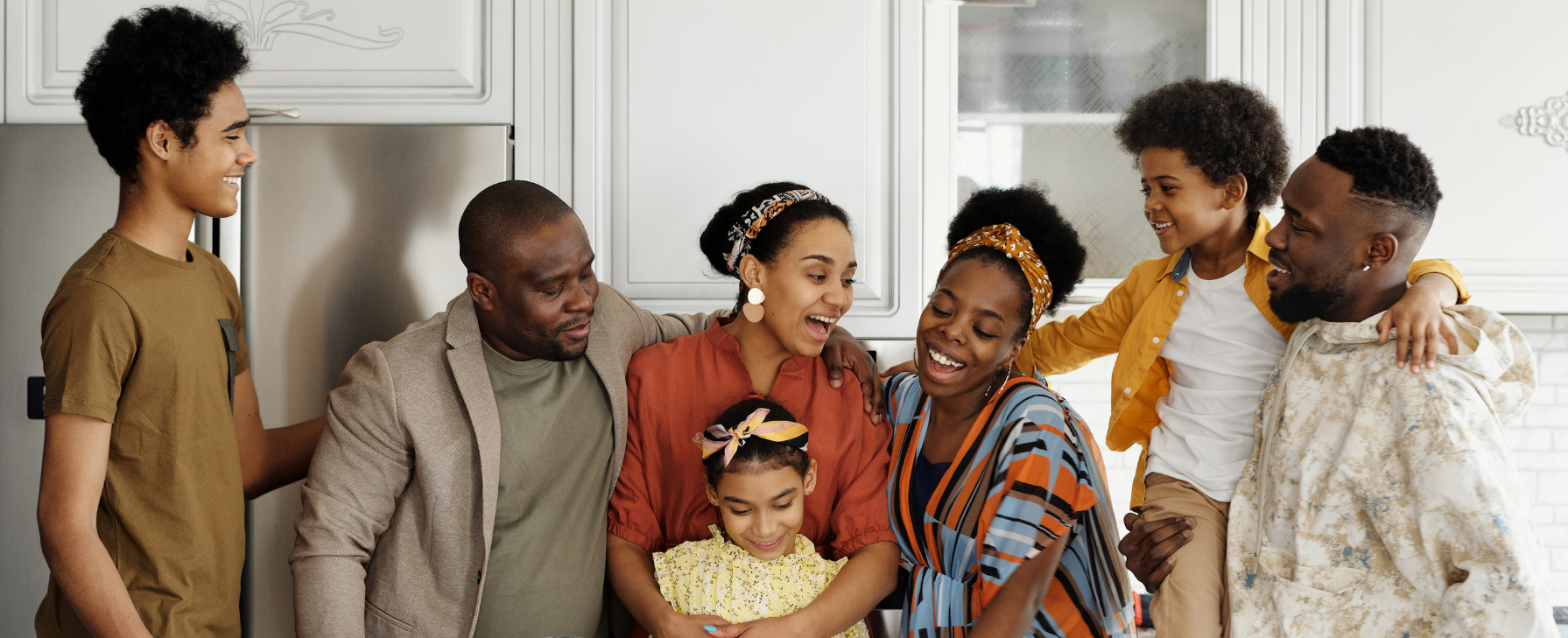 Life Insurance Disputes
Dealing with the loss of a loved one is an incredibly tough situation. It can become even worse when the insurance company attempts to hold life insurance proceeds on wrongful grounds.
Our attorneys can help you prove your case against the insurance company to help you recover the life insurance coverage benefits outlined in the policy. You and your partner take every step to protect your family through life insurance. Don't let insurance companies take away all your hard work by denying a rightful claim.
The experienced attorneys at Wettermark Keith have helped many clients navigate life insurance disputes, including when insurance companies:
Deny the life insurance claim
Delay payment of the claim to the beneficiary
Retroactively cancel the policy
Accuse you of committing fraud or misrepresenting your claim
Terminating coverage or allowing coverage to lapse due to failure to make monthly payments
Deny a reinstatement application
If your life insurance company refused to provide beneficiaries with the benefits owed under the policy, the attorneys at Wettermark Keith can take decisive action against the insurer.
Our lawyers will investigate the insurance company's allegations and prove that all information provided in the policy application is accurate and all beneficiaries are owed their benefits.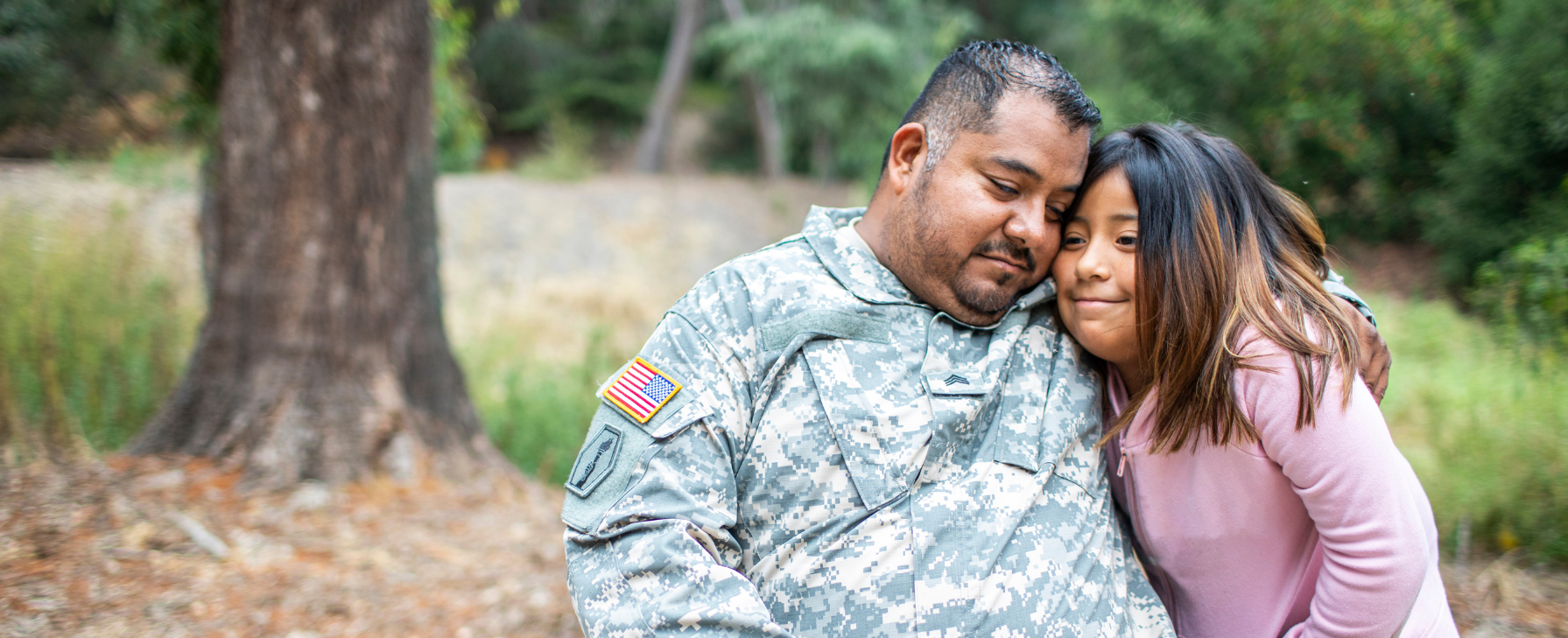 Disability Insurance Disputes
Those with disabilities already face significant hardship. You rely on the benefits of disability income insurance to pay a portion of your salary if you are unable to work from a covered injury or illness. One of the most important things you can to do receive these types of long term disability benefits is completing your application and submitting it on time and within your insurance carrier's guidelines.
Our disability insurance attorneys understand the importance of the application process. We also are aware of the common delay and denial tactics employed by insurance companies.
We recommend seeking legal assistance prior to informing your insurance company about this type of claim. With competent legal counsel on board from the beginning, you can have a stronger chance of approval.
We represent the following disability benefit claims:
Social Security Disability Benefits
Veteran's Disability Benefits
Insurance Benefits
Long-Term Insurance Disability
With thousands denied health insurance coverage wrongfully each year, Wettermark Keith helps turn the tide against these insurers actions. We want you to get the benefits you deserve.
Frequently Asked Questions
It is possible to secure disability benefits without the help of an attorney, but our experience has taught us that having an attorney help you throughout the process greatly increases the chances of approval.
If your claim is brought before an adjudicated judge, not having legal representation will be a huge issue. If you or someone you know is thinking about filing a disability claim, contact our office for a free consultation. You will not pay us anything unless we get your claim approved.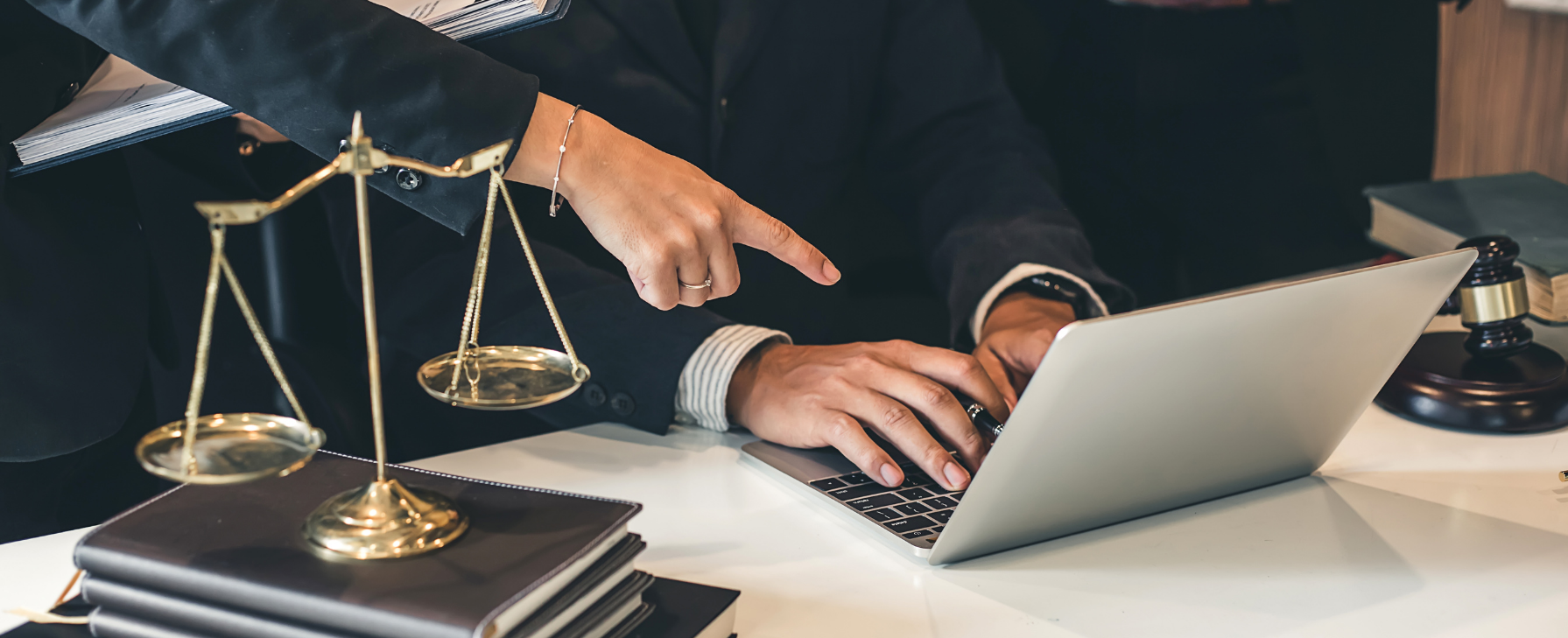 Why Should You Trust Wettermark Keith?
Wettermark Keith has over 50 years of combined experience helping policyholders with all types of cases. Our experienced personal insurance dispute attorneys can assist with overturning wrongful insurance decisions.
Our firm has helped recover over $1 billion in coverage benefits across a variety of insurance claims. 
Our Lawyers Build Strong Relationships with All Clients
Too many law firms process cases with little to no emotion for how the case turns out. At Wettermark Keith, we treat all clients like they are family. We have built up a credible reputation based on our successful track record of case outcomes for many people.
Your case is personal to us, and we pride ourselves on our family-first approach. We are advocates of policyholder justice and work to hold insurance companies accountable to their customers.
Communication Is Key
One of the most common gripes with big law firms is their lack of communication. At Wettermark Keith, we prioritize communication with our clients throughout the entire claims process.
While any lawyer can talk, ours listen to your frustrations and hear you out. We sympathize with your struggle and understand the frustration that comes with your insurance company not helping with your claim.
This is why our attorneys keep you in the loop throughout the process, not leave you out in the cold. If you contact your attorney with questions, you will receive answers. This is one of our core principles at the firm.
Your Claim Matters to Us
Insurance companies classify your claim as just another number in their system. With us, you can ensure that your story is heard. We understand the pain and frustration that you feel with your claim.
This is why we give you a chance to get your entire story out and push back against your insurer's unfair and unjustified actions. Our attorneys are committed to helping you obtain the justice you deserve.
We Operate on a Contingency Fee Basis
Don't let the financial burden of legal representation keep you from seeking justice. Our firm works on a contingency fee basis, which means you won't be charged unless we win your case.
We understand the stress of trying to pay legal fees on top of the financial hardships your insurance claim has already brought. This is why we won't charge you a cent unless we win.
Track Record of Success in Health Insurance Claims
Wettermark Keith has an experienced staff of 22 lawyers and nearly 100 dedicated support employees. We have secured many seven-figure verdicts and settlements for clients, but that does not mean we are too big to care.
In fact, the firm has built one of the largest workers' comp and Social Security practices in Alabama and helps thousands of small auto accident claims each year. We care about each client—big cases or small.
Our accomplishments have been featured in numerous publications including The Birmingham News, The Louisville Courier-Journal, The Atlanta Journal-Constitution, Florence Times Daily, Birmingham Businesses Journal, Kentucky Post, Cincinnati Enquirer, The Telegraph (Macon), The American Lawyer, The Clarion-Ledger (Jackson), News Herald (Panama City), National Public Radio, and many other media outlets.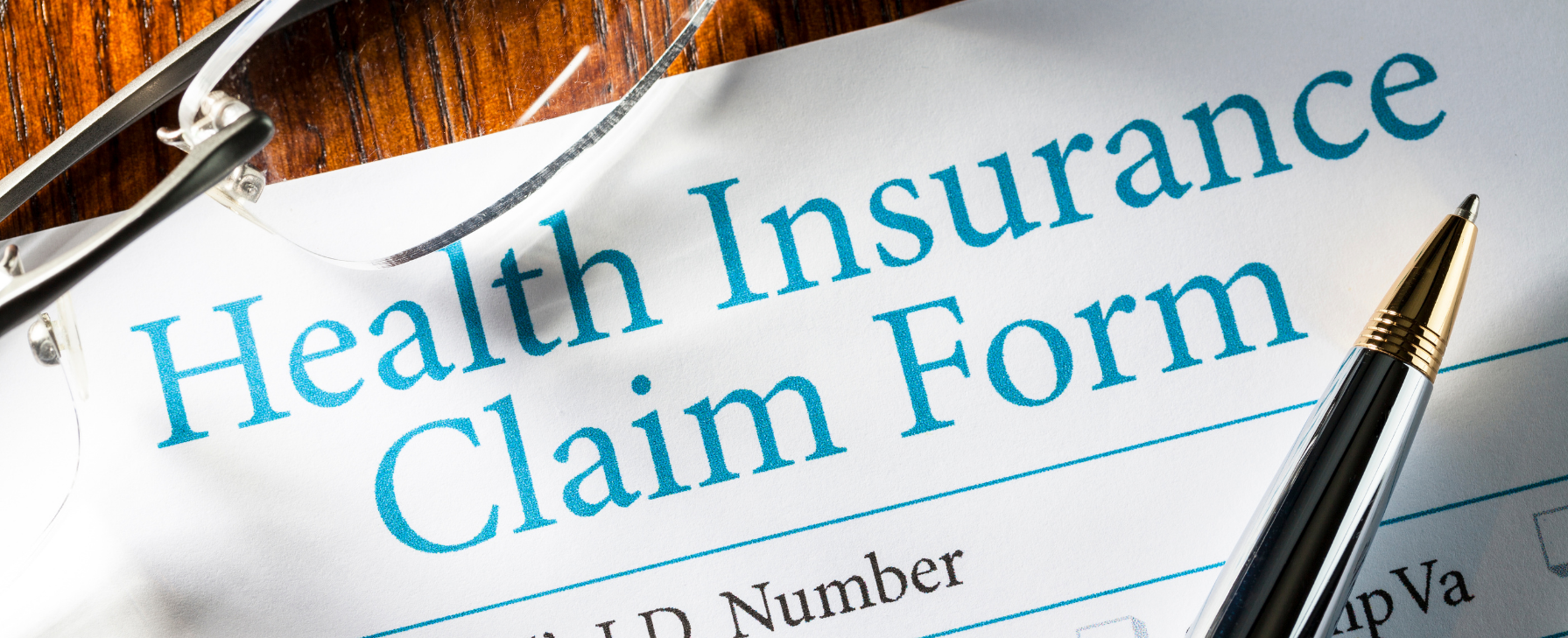 About Wettermark Keith
Wettermark Keith™, with offices located throughout Alabama, Tennessee and now Florida, has an excellent reputation as one of the most accomplished personal injury firms in the country.
Our reach is not only regional, but it also includes a diverse range of practice areas.  The firm's practice areas include:
Personal injury cases
Auto wrecks
Trucking wrecks
Insurance dispute claims (including storm damage claims)
Nursing home abuse, medical malpractice
On-the-job injuries (including workers' compensation)
Veterans' disability claims
And much more
At Wettermark Keith, we believe in taking cases personally. Our purpose is to practice with care and compassion, tell our clients' stories, and make their voices heard. We do this by building strong relationships based on constant communication and an unwavering dedication to truth and trust.
Winning cases isn't our goal—caring for you is. Winning is just how we show it. As we say, it's more to us, it's personal.
How Our Personal Insurance Policy Dispute Process Works
Step One: Contact Our Firm
You can contact Wettermark Keith via phone, email, or online form fill to set up a no-obligation consultation. Our attorneys will use this consultation to gather relevant information about your claim to determine whether we can assist.
Step Two: We Gather Evidence About Your Claim
Our staff will begin gathering supporting documentation and evidence about your claim. We will conduct our own thorough investigation into your claim and your insurance policy coverage.
Step Three: Depositions and Expert Witnesses
As part of our investigation, we will locate and depose all appropriate parties to get the necessary information on record. This will reinforce your claim against your insurer.
We can also lean on our network of third-party experts to provide another opinion on the case that may go against your insurer's decision.
Step Four: Settlement or Trial with the Health Insurance Company
Our goal is to settle your claim outside of court. This is most often the case, as insurers do not want to go to trial. However, if we cannot resolve your case outside of the courtroom, our attorneys are fully prepared to try your case in front of a jury to get the decision you deserve.
YOU'RE NOT ALONE IN THIS, CONTACT US TODAY!
Please contact the offices of Wettermark Keith to learn more about how we can help you with your personal insurance plan dispute.
We can answer any questions you may have. We look forward to helping you obtain justice.