Justice one case at a time
PERSONAL INJURY LAWYERS IN HUNTSVILLE
Talk to a Personal Injury Lawyer in Huntsville, Alabama
If you are looking for Personal Injury Lawyers in Huntsville, Alabama to help you get compensation for your injuries, Wettermark Keith is here to give you our best help. 
Wettermark Keith Treats Its Clients Like Family
Huntsville, Alabama, has played a vital role in shaping the history of our country since the beginning and is known for its innovative thinkers and resilient community. Home to NASA's early space exploration program in the 1960s, "The Rocket City" is home to nearly 200,000 individuals and was recently named one of the Best Places to Live in the United States by U.S. News and World Report.
Today, it remains an exceptional place to live with a booming biotechnology industry, stunning green spaces, and a lively comedy scene. Still, despite all there is to love about this Southern gem, auto accidents and personal injuries can still occur.
At Wettermark Keith, we are proud to represent the people of this historic city in their time of need. Like the city itself, our law firm was built on trust, hard work, and innovative thinking. If you are injured in an accident, contact our team today for a free case evaluation.
we can help tell your story.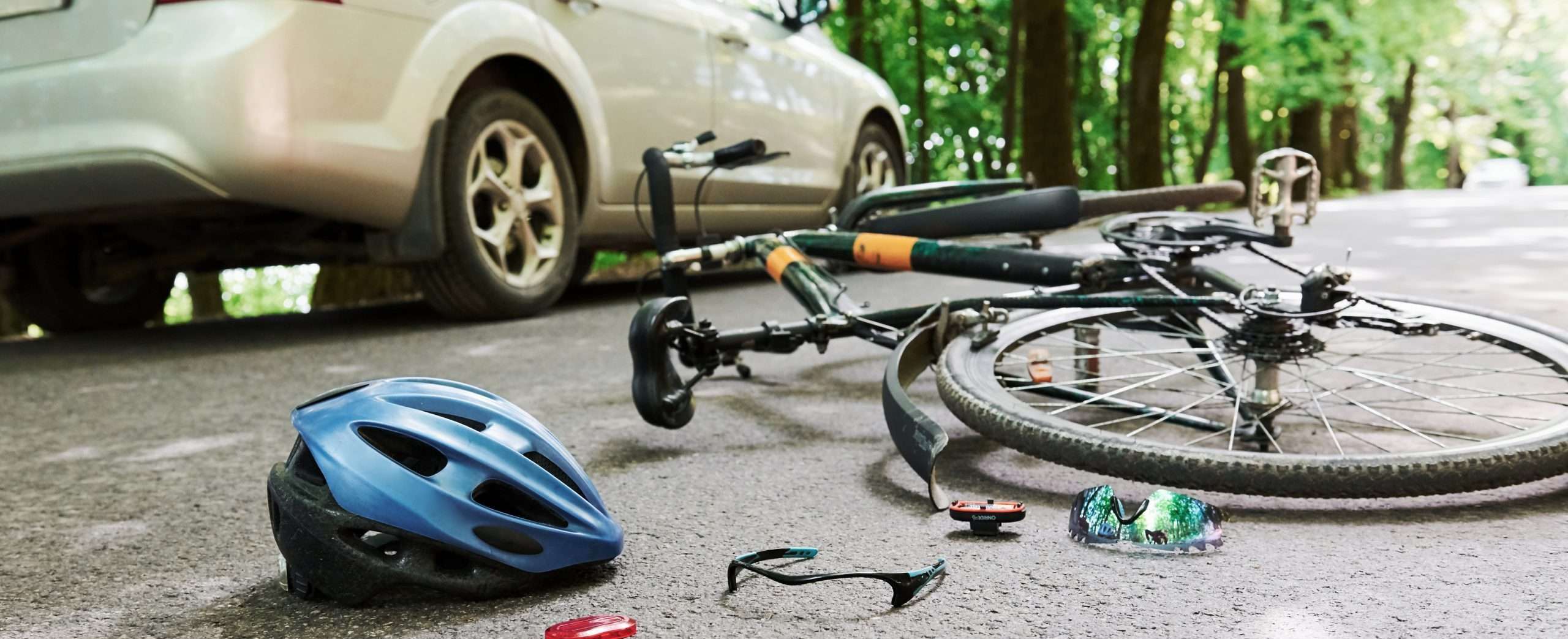 How Do I Know if I Have Grounds for a Personal Injury Case?
Personal injury law deals with any physical wrongdoing to an individual. Many types of law fall under this in Alabama, including dangerous accidents like car accidents, truck accidents, motorcycle accidents, wrongful death, medical malpractice, and many others. The specifics of different injury cases may change the requirements. Injury lawyers at our firm will help you determine if you have an injury case in Alabama based on the following factors: 
Duty of Care
To argue that someone harmed you at no fault of your own, you must first prove that someone else owed you a legal duty of care. At any given time, you may owe others around you a duty of care.
For example, when you're driving, you owe a duty of care to other drivers on the road by driving safely and following the law.
Remember that you don't always owe another person a duty of care. For example, if you saw someone slip and fall on another person's property, you don't owe the victim a duty of care. 
Breach of Duty of Care
Once you've established that the other party had a duty of care, you must show an attorney how they breached it. Consider a case involving a defective product. If the product was medicine and was poorly made, resulting in you getting sick, the breach of duty of care was the failure to provide the promised product.
Causation
While someone else may have breached their duty of care, their negligence may not be relevant if it didn't cause the injury. As a result, an attorney has to prove causation of the injury.
Continuing the product liability example, the negligence of putting the wrong ingredients in the product directly caused the injury. Without the link of causation, even if someone else was being negligent or acting wrongfully, you do not have a personal injury case.
Damages
Even if someone else's actions caused an accident and injury to happen, you must prove that you experienced damages and injuries as a result. For example, say you were in a car accident and the other party breached a duty of care by texting and driving. Their negligence caused you to swerve off the road, but you and your vehicle were unscathed. You do not have any damages or injuries to make claims.
Similarly, if the damages happening around this same event did not occur due to the breach of care, you do not have a case. If you had a car accident where you were not at fault, but the only damages that occurred were breaking your arm while getting out of the car, your claim is null and void.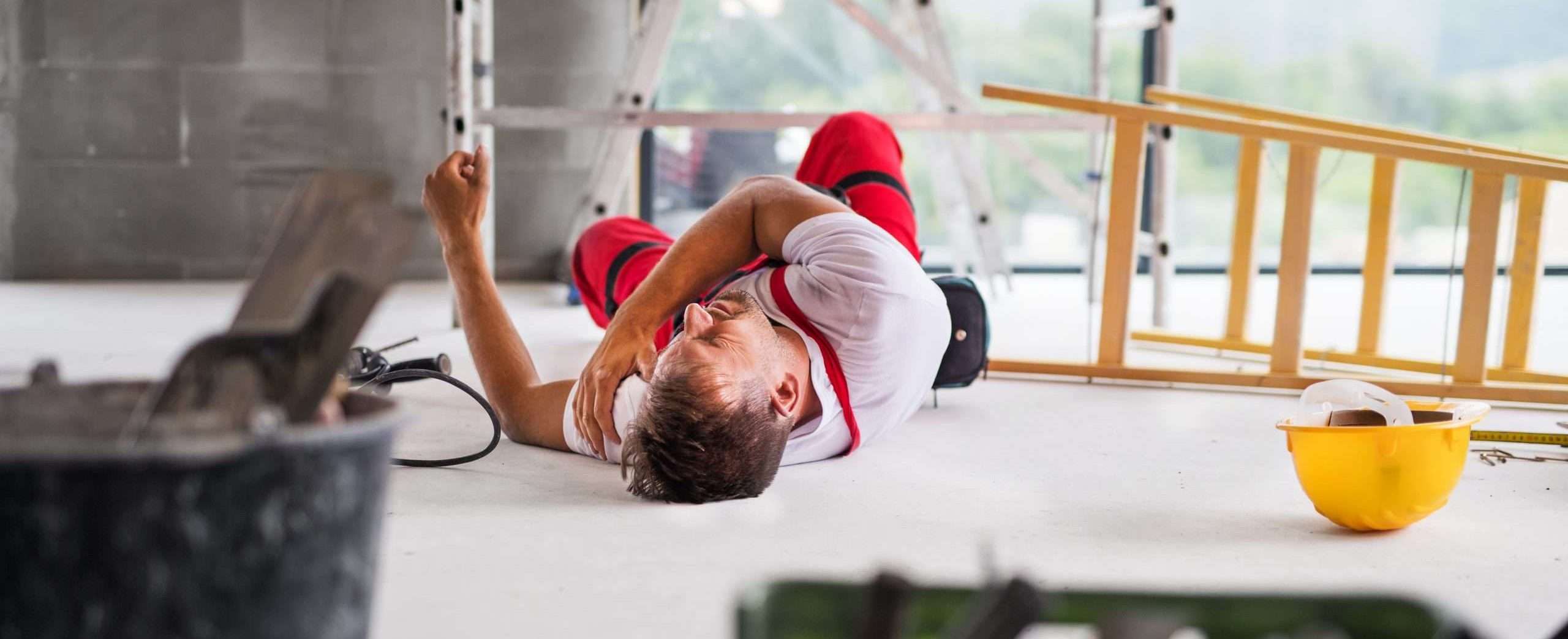 What Types of Cases Do Personal Injury Lawyers Handle?
A Huntsville personal injury attorney can help with almost any personal injury case throughout Alabama. Below is a list of some of our most common injury case types:
Bicycle accidents

Pedestrian accidents

Head injuries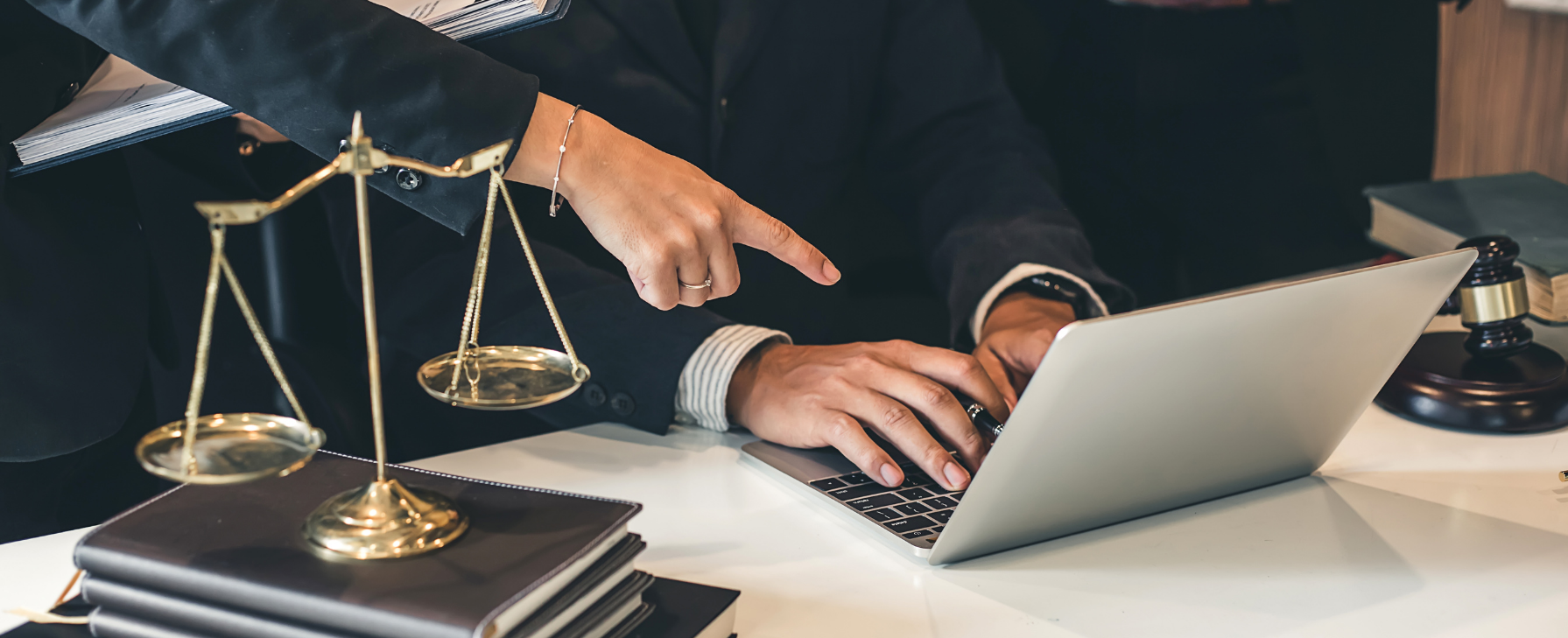 How Our Process Works
Step 1: Contact Our Office
Call our firm today at 877-715-9300 or email us through our Free Consultation form to schedule a consultation with one of our best personal injury attorneys in Birmingham, Alabama.
Step 2: We Review Your Case
During free case reviews, we'll examine your accident's details. If we believe that you're entitled to compensation, we'll get to work on your case.
Step 3: We Fight for Your Rights 
Our personal injury law firm is committed to protecting your rights and ensuring you receive the maximum compensation possible.
Hear From Our Happy Clients
Why You Should Choose a Wettermark Keith Attorney
For over 20 years, Wettermark Keith has served clients in the Huntsville area. Our team of Alabama personal injury lawyers are dedicated to you and your case. We're proud of achieving top results for our clients by our lawyers utilizing aggressive litigation strategies. We never require you to pay unless we win your case.
We offer free consultations so you can get to know us before we start to work together. Some Alabama law firms won't go to court if they can't settle your case. A legal team from our firm will become your trial injury lawyers if that's where your case leads. We love all of Madison County and want to do our part to uphold justice in these communities.
We Care About Our Clients
We believe in treating your injury case as individually necessary. While some firms work on cases like an assembly line, we value you as a client and think you deserve respect and honor. This passion for our clients prepares our Huntsville lawyers to fight for justice daily.
We Work Hard on Your Behalf
Passion is nothing without effort behind it. Being your personal injury attorney in Huntsville, Alabama is more than just our job. It's our calling. Our lawyers are willing to go to the highest obstacles to see your case through. We value open communication with our clients and our lawyers aren't afraid to go after big companies to get you what you deserve.
Contact Wettermark Keith to Schedule a Free Consultation 
If you're looking for experienced personal injury lawyers in Huntsville, Alabama, look no further than Wettermark Keith's firm. We're proud to deliver free injury case reviews and exceptional legal advice from an attorney to all of our clients. 
Reach out to our firm today to schedule your free attorney consultation and to learn more info.