TOP-RATED CHATTANOOGA, TN
PERSONAL INJURY LAWYERS
Get Compensation With Chattanooga Personal Injury Lawyers in TN
Partner with our experienced personal injury law team to get compensation in Chattanooga, TN.
We'll Fight For and Protect Your Rights
Unfortunately, many people get injured in Chattanooga due to someone else's negligence. Whether you or your loved one is injured, you need to partner with an experienced personal injury lawyer. 
Personal injury accidents cover many scenarios, such as an auto accident, slips and falls, nursing home abuse, construction site disasters, or an incident involving a defective product. No matter what type of accident gave you an injury, as our client, we can help.
At Wettermark Keith, our specialty is personal injury law, and we have the best personal injury attorneys serving Chattanooga residents. Our firm will review your claim to see if you have a claim for a fair compensatory award for your damages.
Contact us today to schedule a free case review.
we can help tell your story.
Can I Make a Personal Injury Claim?
Personal injury is an area of civil law that permits accident victims to pursue financial recovery from the parties that caused their injuries. Each state has its personal injury laws.  We can assist with your Tennessee personal injury claim.
As the injured party, it will be up to you to file a claim against the at-fault party's insurance providers. You have to follow Tennessee's personal injury laws to have a valid lawsuit. 
Tennessee's statues include:
Statute of Limitations:

 The statute of limitations is how long you must file a claim. You typically have one year from the date of your accident to file a personal injury claim. If you don't file before the deadline, you won't be able to seek compensation. 

The Burden of Proof:

 Your lawyer has the burden of proof in TN. Our legal team must prove that the defendant is responsible for your injuries and accident. We'll need to show that your allegations of personal injury are more likely true than not true.

Comparative Negligence: 

In Chattanooga, TN, the comparative negligence system protects your right to obtain compensation, even if you contributed to your medical injury. How much you were at fault for your injuries will reduce your compensatory award.
Your specific dispute could involve many other laws depending on its practice area and details. The lawyers at Wettermark Keith can help you understand, compare, and navigate all the laws related to your accident.
Why Do I Need to Hire a CHATTANOOGA Personal Injury Lawyer?
A personal injury lawsuit can be challenging to navigate, especially if you have no legal experience. Confusing state laws, demanding requirements, and tough insurance companies can make obtaining fair and total financial compensation for your injuries and losses difficult. Even if you believe you deserve a high amount, the defendant might refuse to treat your claim fairly.
Hiring a lawyer can help you with all aspects of your claim from beginning to end. No matter what your case needs to succeed, an accident  lawyer at our firm can help you gather evidence and bring a valid settlement for damages.
What Areas of Personal Injury LAW Do You Cover?
At Wettermark Keith Law Firm, we have professional experience working with clients in various areas. Our practice areas include the following areas for personal injuries:
Dangerous products

Burn injuries

Head injuries

Premises liability

Motorcycle accidents

Disability benefits 

Nursing home abuse

And more!
If you don't see your specific type of personal injury listed, don't worry. Our super lawyers might be able to help you or refer you to someone who can.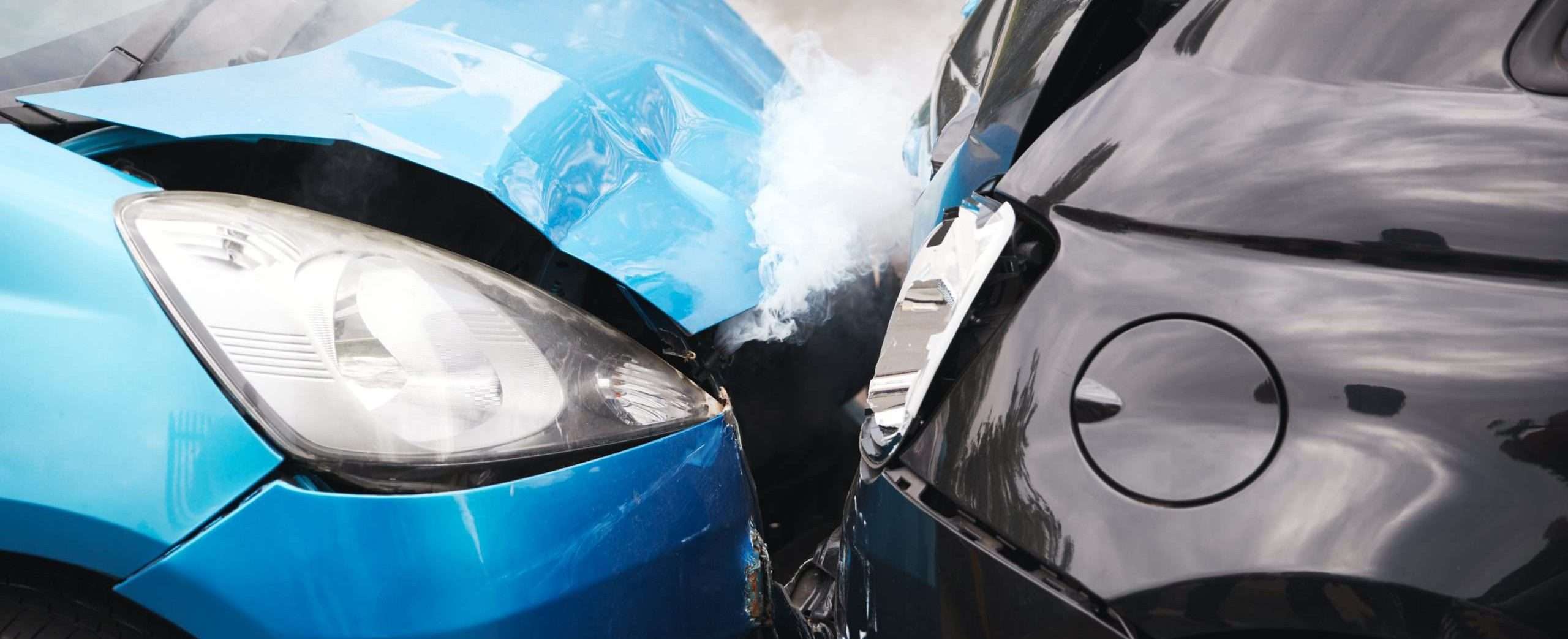 Frequently Asked Questions
The primary type of damages we can pursue is called compensatory damages. Compensatory damages include non-economic and economic damages. These damages include the following:
Medical bills

Lost wages

Property damage

Cost of further medical treatment

Mental anguish

Pain and suffering
An experienced personal injury attorney in Chattanooga must prove that your damages are quantifiable. Additionally, if the defendant acted egregiously, you might recover punitive damages. 
How Our Process Works
Step One: Get in Touch 
Please fill out our online contact form or call us at 877-715-9300 to schedule a free consultation. 
Step Two: Come In for Your Case Review
You'll meet with a Chattanooga attorney specializing in personal injury law during your complimentary consultation. We'll evaluate your personal injury case and determine if you have enough evidence to support a compensation claim. 
Step Three: See Results
Our legal team will work tirelessly to ensure you receive the maximum compensation possible.
Hear What Our Clients Have to Say About Our LAW FIRM 
Why Choose Wettermark Keith for Your Personal Injury Needs IN CHATTANOOGA, TN
At Wettermark Keith, we have over 50 years of combined experience working with our clients on personal injury claims. Our firm is familiar with Tennessee's rules and regulations surrounding these disputes.  We have excellent lawyers serving Chattanooga.
We're proud to have achieved top results for our clients by utilizing our aggressive litigation strategies. Our injury attorneys have won more than $1 billion for our clients in our 20 years of operation.  
Our firm works closely with each Chattanooga client, and we do not get paid until you win. 
Schedule a Free Case Review With Wettermark Keith Today
The right personal injury lawyer can make a positive impact on your case. At Wettermark Keith Law Firm, we're proud of the results we've obtained on behalf of our clients.
Contact our firm today to discover why we're the leading choice for Chattanooga personal injury law. Schedule a free consultation online with us today for more info.